Omnichannel communication for Medical Science Liaison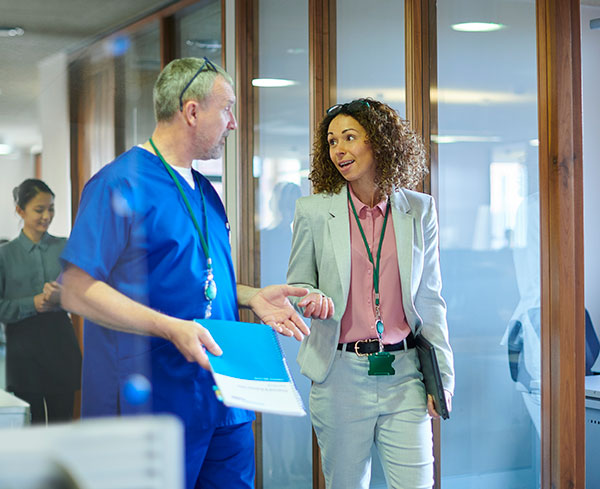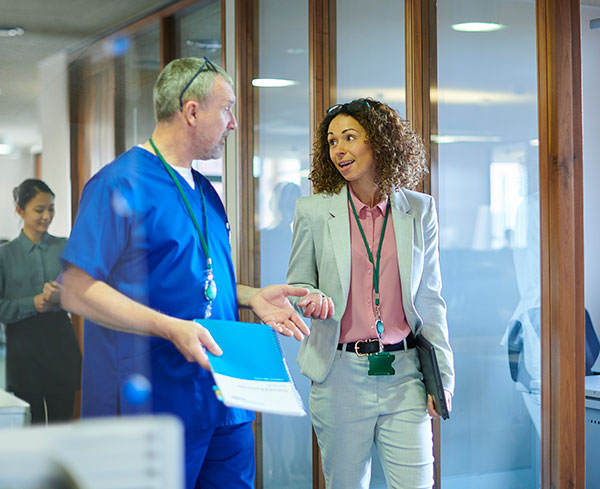 Medical Science Liaisons (MSLs) play a pivotal role in facilitating a seamless and efficient exchange of information between diverse stakeholders in the healthcare ecosystem. By employing an integrated communication strategy that encompasses face-to-face interactions, digital platforms, and virtual tools, MSLs can more effectively deliver scientific insights, foster collaborative relationships, and address the evolving needs of healthcare professionals, patients, and organizations. Embracing omnichannel communication optimizes the dissemination of critical knowledge and enhances the overall value of MSLs in supporting evidence-based decision-making and driving innovations in medical science.
An omnichannel ecosystem is designed to ensure all communication is not only connected but also blends together in a complementary way. It puts the customer at the center and allows them to access and sequence content based on their personal needs, questions, and preferences. This webinar covers a depth of key learning objectives as outlined below.
Key Learning Objectives:
How does this change affect Medical Science Liaisons (MSLs)?
How are Healthcare Professionals (HCPs) choosing to engage with omnichannel systems for their medical inquiries?
How will non-promotional medical information delivered by MSLs, interconnect with digital sales materials?
What will new omnichannel technology, AI, and Big Data mean for MSLs?
How will insights gleaned by an MSL integrate with digital customer data?
And more broadly, what does the future hold for MSLs in an omnichannel world, and how can you best prepare?