Our Story
Exeevo was established by a strategic alliance established between Indegene and Microsoft in 2017. We have grown from providing a customer experience (CX) platform for commercial and medical teams to supporting the entire journey from clinical to commercial for life sciences organizations to deliver superior experiences to both healthcare teams and patients. We provide advanced capabilities in CRM, marketing, contact centers, event management, commercial operations, expert engagement, clinical trial recruitment, and customer and patient insights for pharmaceutical, biotech, and medical device makers.


Exeevo Omnipresence addresses CX use cases from engagement to operations with Healthcare Providers (HCPs), hospital systems, and pharmacists. It is a modern technology platform that exceeds traditional life sciences CRM and marketing alternatives by including omnichannel engagement and AI capabilities in a unified ecosystem.
Exeevo Omnicare addresses PX use cases from trial to therapy for patients, consumers, and carers. It brings together Microsoft Dynamics 365 and Microsoft Cloud for Healthcare to replace fragmented point solutions with an enterprise-wide platform for the future.
Exeevo is constantly pushing the boundaries of what is possible in the industry, focusing on agility, scalability, and intelligence. Our name, "Exeevo," reflects our core mission of bringing excellence and innovation to the field of health experiences in life sciences, which we feel are just as essential as scientific research to achieving sustainable health outcomes. The spark at the center of our logo represents action, insight, and illumination, and like our platforms, its parts come together for a unified and agile solution.

At Exeevo, we are committed to the transformative power of health experiences in the pursuit of sustainable health outcomes
What We Value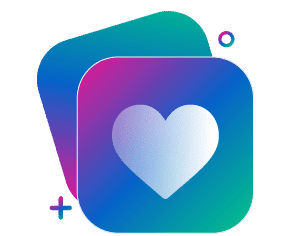 Passion
We're passionate about Life Sciences. We're relentless in finding practical and ingenious solutions for our subscribers. We're convinced that technology and innovation will carve an indomitable path in disrupting healthcare for the better.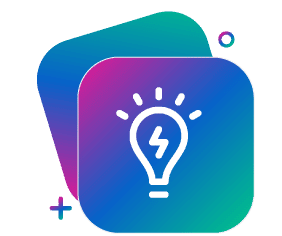 Innovation
We believe that real innovation means we constantly look ahead and build expertise in new technologies that will drive success for our subscribers and our users of tomorrow.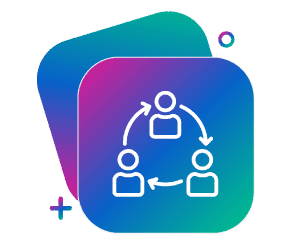 Collaboration
At the heart of everything we do as a life sciences technology company is our ability to collaborate seamlessly across teams with different academic and cultural backgrounds, and diverse skills. We believe the challenges that healthcare faces today needs this kind of collaboration between teams, capabilities, and points-of-view.
Revolutionize your business
Exeevo is disrupting the traditional life sciences go-to-market model by showcasing the authentic voice of leading Life Sciences organizations and their brands to improve patient lives. When you choose solutions based on improving the customer experiences of people like you, you can reach your true potential.
The world's leading life sciences companies choose Exeevo
We're proud to call some of the world's largest pharmaceutical and medical device organizations our customers. And we're even prouder to partner with them to build their reputations, gain valuable business insights and grow their business.