The Exeevo Advantage
Our platforms are built on the technology stack of Microsoft to quickly integrate into the systems and tools you already use. Our solutions provide a true 360° view of all customers and the omnichannel journeys needed to orchestrate their operations, delivering unrivaled value and future-proofing an organization in a dynamically changing digital world.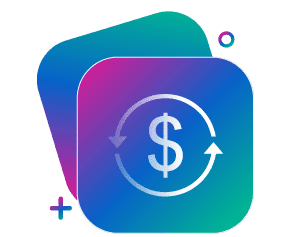 Single Subscription Model
Exeevo provides a single subscription model for the entire platform, workloads, and apps. There are no additional or hidden costs making for an attractive Total Cost of Operation. Exeevo is built on the Microsoft technology stack making it familiar and easy to deploy, configure, customize, enhance, and upgrade.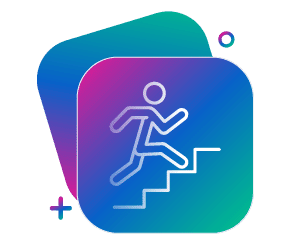 Customer Success
Exeevo is committed to our customer's success. We own implementation, adoption, to ensure a successful deployment. Throughtour teams and industry partners, we deliver the value our subscribers need. We provide can training, retraining, change management, and communications throughout the lifecycle.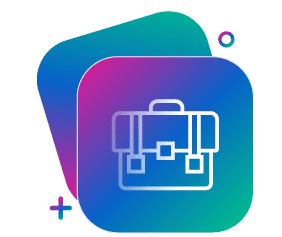 Business Excellence
Exeevo and its partners Microsoft, Indegene and Syneos Health amongst others, have been partnering with global life sciences, consumer health, and nutrition organizations for more than 20 years. Our expertise covers commercial, marketing, medical operations, content enablement, and more. We understand the business processes, compliance, and regulatory issues that are critical to your success.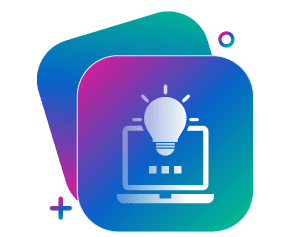 Next Generation Technology
Exeevo and Microsoft's strategic alliance ensures that subscribers are seamlessly supported on the most critical business technologies. Exeevo benefits from the continued technical innovations and billions of dollars of investment by Microsoft which ensures that our solutions remain cutting edge and future-proof.
Solutions for Life Sciences
Life Sciences verticals need integrated omnichannel solutions that provide unified data and offer a seamless 360-degree analytics-enabled view of their customers. Our modular platforms built on the backbone of Microsoft Dynamics and Microsoft Cloud for Healthcare are developed to exceed the needs of pharmaceutical, medical device, and consumer goods organizations. Exeevo works in close collaboration with our global customers to ensure our Life Sciences technology represents the voice of the customer and is tailored to fit their unique business requirements.
Pharmaceutical
Global unified data models, organization-wide omnichannel capabilities and scalability is what Exeevo delivers for Pharma to succeed in today's global economy
Medical Device
Medical device organizations need a robust set of custom functionalities and a flexible system that allows deep customization that's where Exeevo shines
Consumer Goods
From research to the consumer, Exeevo helps take your innovation to a new level by providing the technology and data to quickly bring new ideas to market
Trusted Globally







Exceed Customers and HCPs Expectations
Deliver Seamless Omnichannel Experiences
Exeevo to Reduce TCO
Reduce the total cost of ownership by working with a single vendor who can handle multiple capabilities while providing the best global pricing. Plus by consolidating solutions, you'll manage fewer vendors and systems, lower integration costs, reduce blind spots, and experience less end-user friction.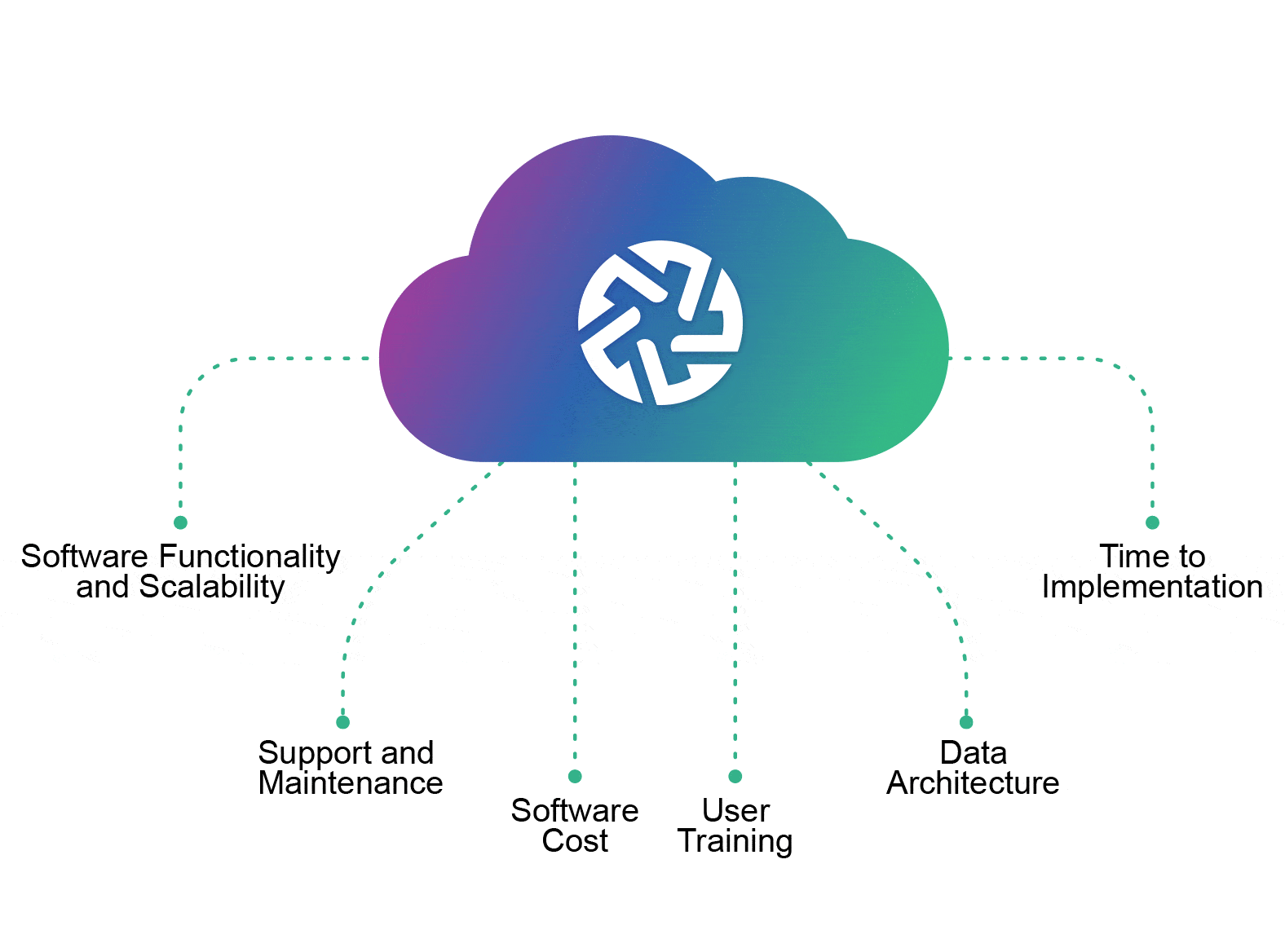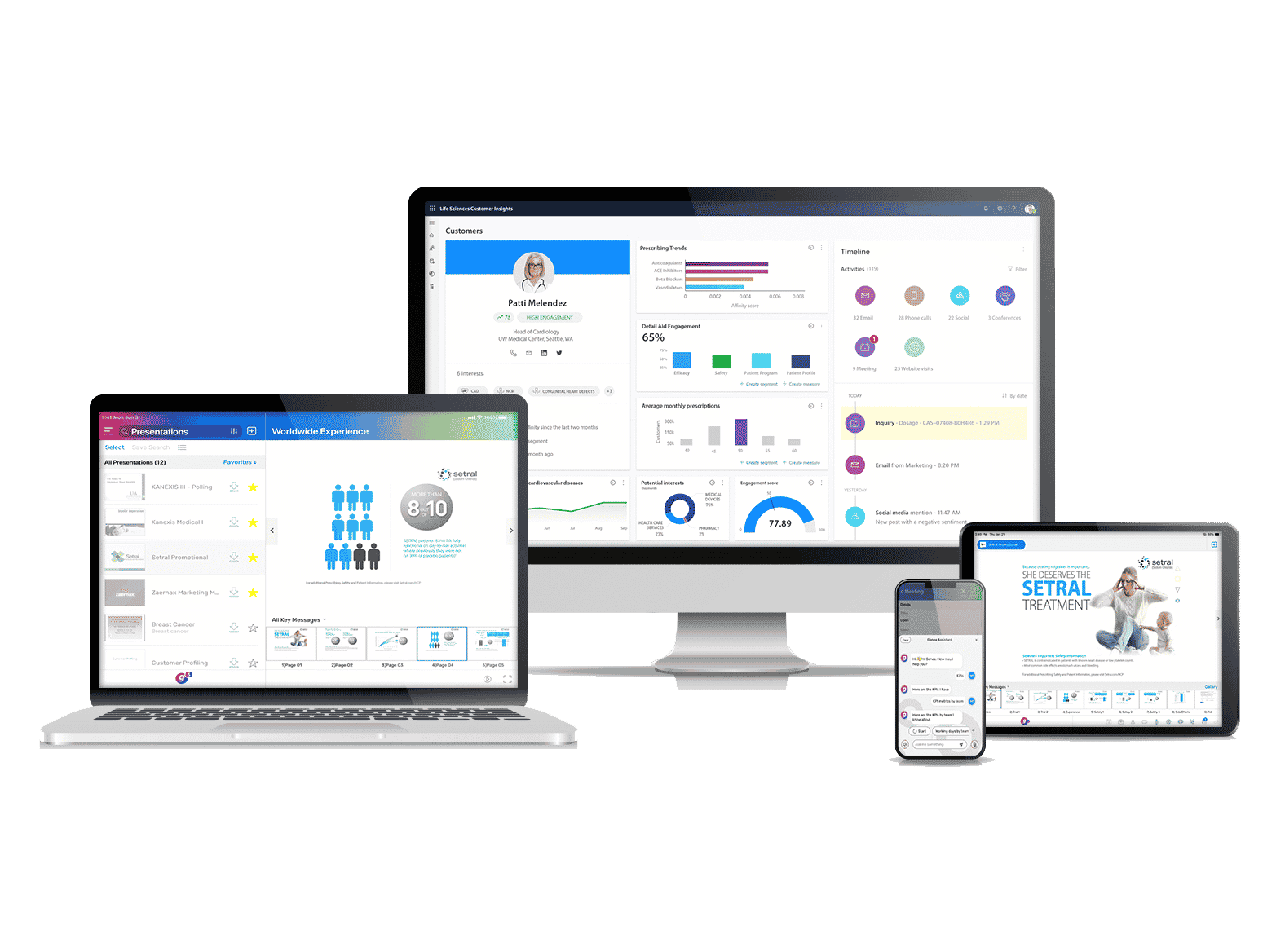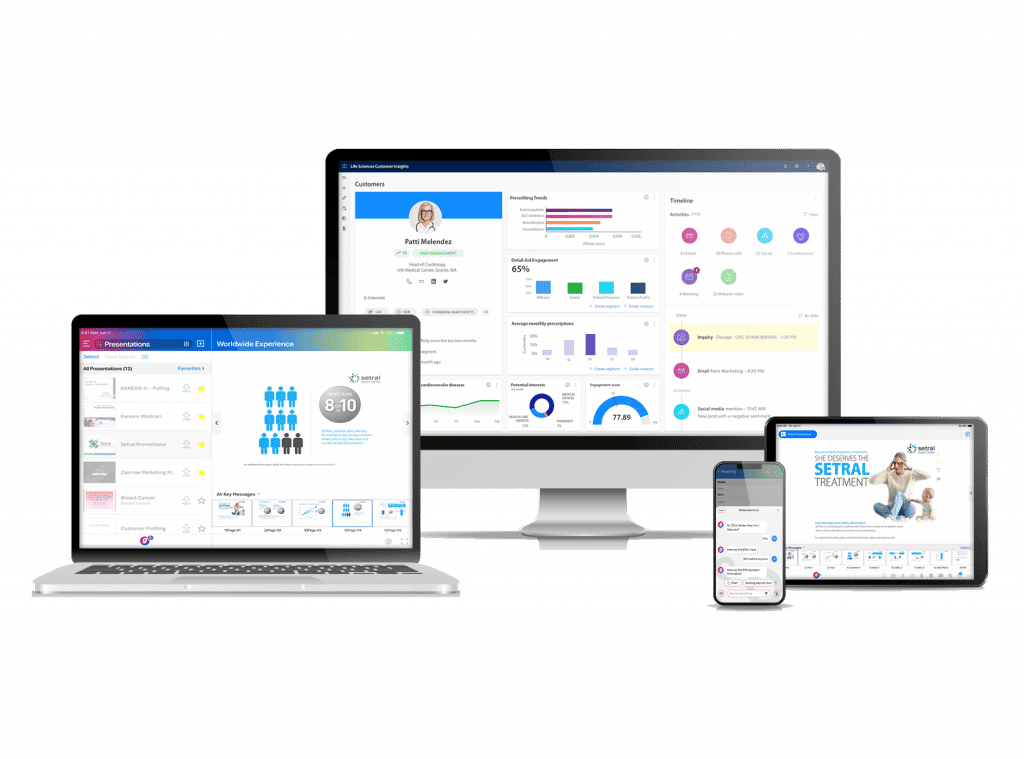 Omnipresence Omnichannel Capabilities for Life Sciences
Omnipresence is a unified customer experience platform for life sciences that delivers unbeatable value to pharmaceutical, medical device, and consumer goods organizations. Our solution provides a 360° view of all customers and the omnichannel journeys needed to orchestrate their operations. Built on the Microsoft stack, it quickly integrates into the systems and tools you already use to add or extend capabilities to your existing ecosystem.
Omnicare Patient Experience
Radically transform how patients experience your brand to deliver the right message at the right time. Omnicare provides richer insights and effective engagement for advanced patient experience capabilities for clinical enrollment, personalized outreach, and comprehensive support throughout the therapeutic journey.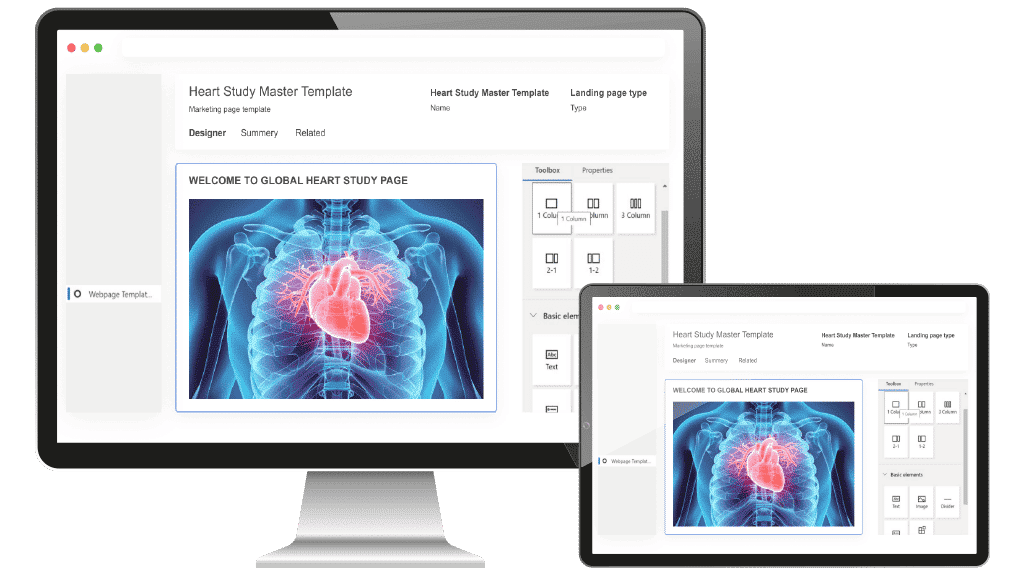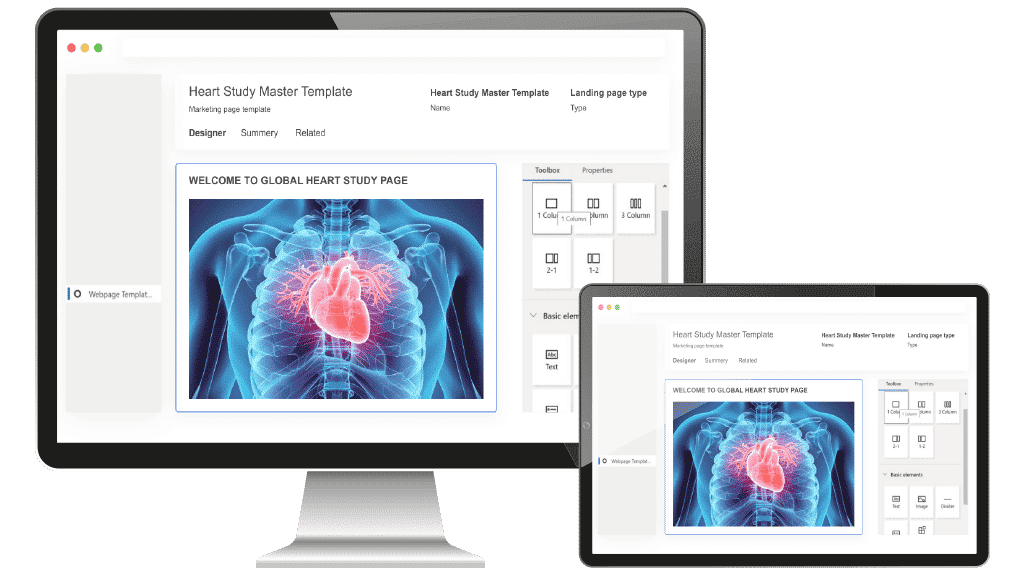 Testimonials
"
Exeevo's ability to modernize workflows while improving collaboration and communication in the workplace enables it to equip life sciences organizations with AI technology
"
Casey McGee
Global Vice President, Microsoft
"
We had a good experience with Exeevo in India and were further attracted by the combination of the willingness of Exeevo to co-develop with us and the more advanced technology architecture of the Microsoft Dynamics platform
"
Ted Lai
Chief Digital Officer, Sanofi
"
A powerful platform that brings together CRM, multi-channel, enterprise reporting and AI. We can leverage complex customer journeys and events, making it ideal for our future needs.
"
Head of CRM
"
What sets Exeevo apart is its focus on a win-win approach to business and innovation.
"
Head of CRM