Finding the right Life Sciences CRM can be an overwhelming task. The intricacy of this sector means that businesses require specialized tools to manage their healthcare and patient relationships, sales, and marketing endeavors. Our CRM comparison center provides you with the essential information to evaluate Exeevo Omnipresence, the top-rated CRM by Life Sciences, against CRM alternatives.
What to Know Before Choosing a CRM?
You know how CRMs can help drive your Life Sciences business, but what questions should you ask to evaluate and compare CRMs?
Generative AI empowers a CRM with adaptive learning, allowing it to evolve continuously based on new data, ensuring your organization remains relevant and efficient in changing market dynamics and customer behaviors.
An adept CRM system, aligned with an omnichannel approach, helps businesses track and manage customer interactions comprehensively and plays a pivotal role in forging a singular, integrated view of customer data. This singular view facilitates personalized customer engagements, predictive analytics, and intelligent automation, thereby enhancing customer satisfaction and loyalty, boosting revenue and solidifying competitive positioning in the hyper-competitive market landscape.
When evaluating Life Sciences CRMs, it's easy to miss whether the solutions will scale with your business. To avoid the need to migrate or add on another platform, causing a fragmented tech stack, compare all the roles and features offered.
When evaluating Life Sciences CRMs, consider one that consolidates other platforms. This keeps data unified and eliminates the costs of multiple platform licenses, training, and support.
A CRM must offer a global 360-degree view of your customer with data-driven insights in real-time. If customer data is scattered across the globe and on different platforms, it becomes impossible to have a coherent understanding of customer behavior and preferences.
It's essential to choose a CRM that is both robust and user-friendly. While feature-rich tools can be enticing, if they require a prolonged learning curve for your team, it could result in lost time and diminished productivity.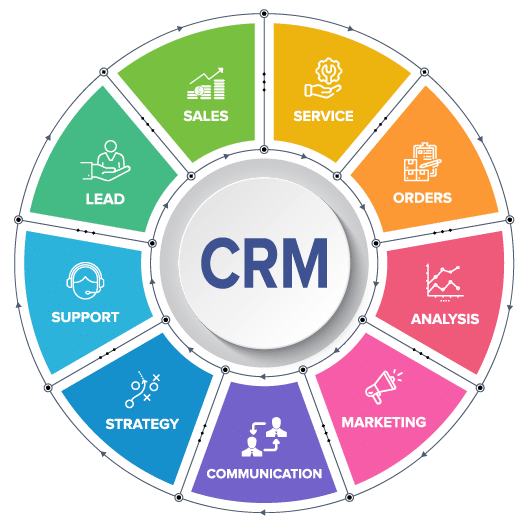 Exeevo Trusted by Global Life Sciences Organizations







6 things to watch for when comparing CRMs
Compare not only the features but also the core system of a CRM it's crucial to long term organizational success.
To gauge the innovation behind a CRM tool, explore their company news and product enhancements. Check out their blog or main website for this information. The regularity of these updates indicates the extent of their product development efforts.
A life sciences CRM should have out-of-the-box Life Sciences roles from Medical Affairs to Service to ensure cohesive data access and collaboration across departments. Don't settle for a CRM that has limited roles.
It's preferable to opt for a CRM with transparent, all-inclusive pricing to ensure that you can access a broad range of features without constantly watching the bottom line or facing unexpected expenditures. Ensure you get estimates of implementation, integration, SLAs, storage, onboarding, and add-on costs before committing to a CRM.
Choose a CRM that allows you to have data freedom and not be locked into a vendor's choice.

Inputting contact information, managing account details, and adjusting deal stages can consume a significant portion of a sales day, reducing time for selling. A next-best-action CRM can boost your sales team's efficiency, allowing them to focus more on selling and less on manual data input.
A device-agnostic CRM is pivotal in today's fast-paced, digitally interconnected Life Sciences landscape to ensure that sales, marketing, and support teams can consistently and flexibly access vital customer information, regardless of their device or location.
Omnipresence rated the #1 Life Sciences CRM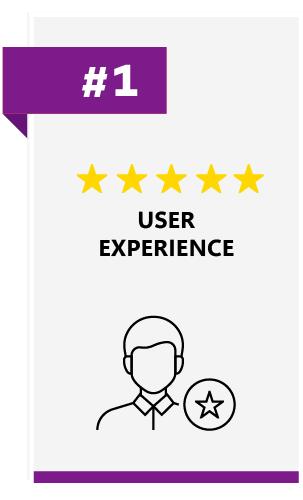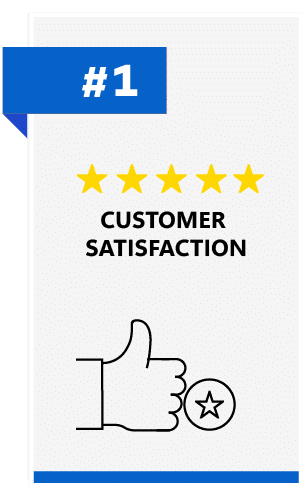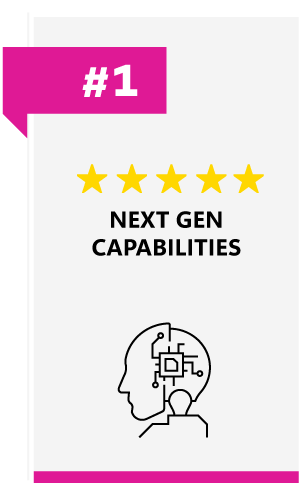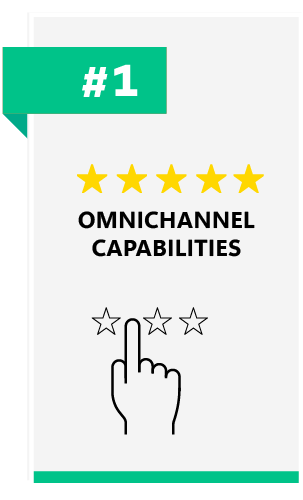 Omnipresence FAQ
Yes. Exeevo Omnipresence is the frontrunner regarding value for money and functionality. There are no hidden fees or feature or capability upcharges. You get full access to Sales, Marketing Automation, Medical Affairs, Events Management, Service and more. We believe in enabling your business and employees, which means giving you all the tools you need at a price that makes sense.
Omnipresence CRM eliminates the need for separate Marketing Automation, Events Management, Service, Medical Affairs, Content Management, Contact Centers, and more. It's one unified, robust omnichannel solution built on the flexible Microsoft architecture, including a native Teams integration and Copilot.
As a Microsoft partner, our platforms benefit from their functionality, including next-gen capabilities like Dynamics 365 Copilot and AI/BI capabilities.
With Exeevo, you aren't locked into closed data models. You get the freedom to choose data and service partners.
Get help from an Exeevo employee in real-time to answer your questions. With Exeevo, you don't have to invest in messy success plans or expensive third-party customer support teams who don't understand your business.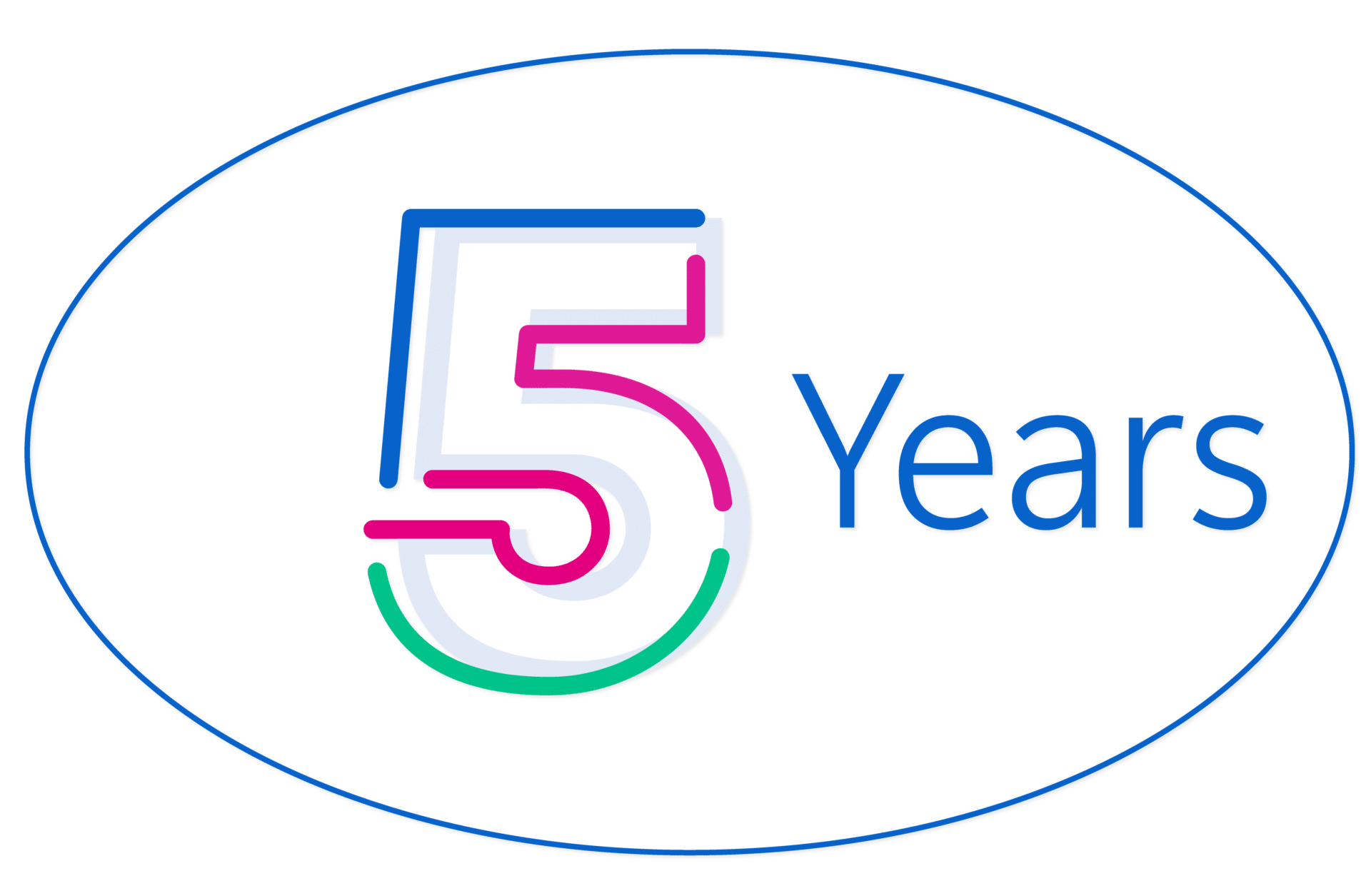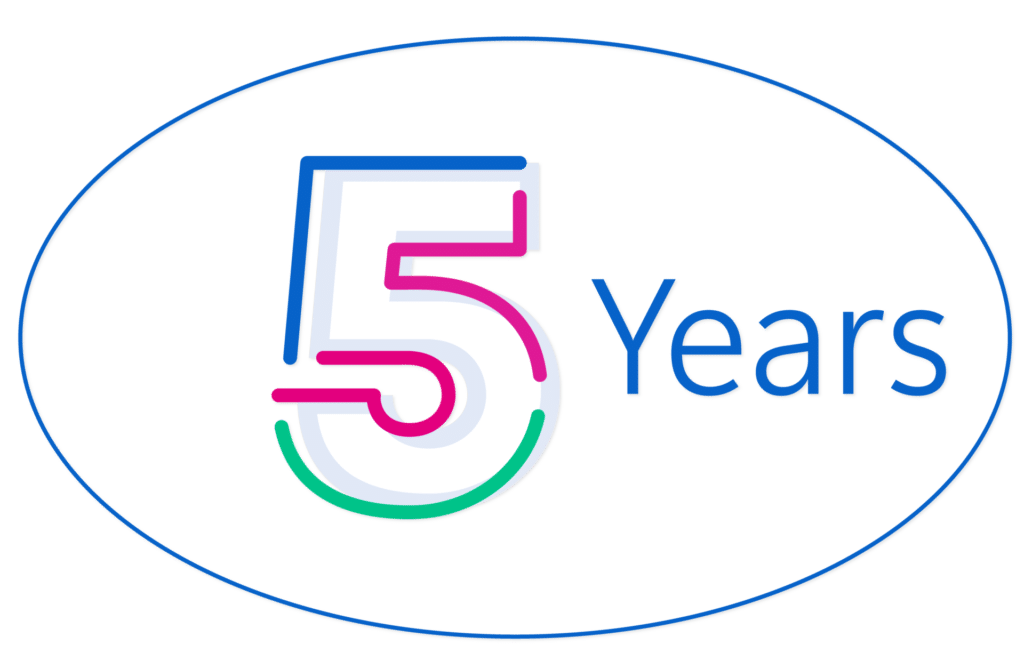 For the past five years, Gartner, IDC, and Everest have recognized Exeevo Omnipresence CRM as the only alternative to Salesforce-based systems.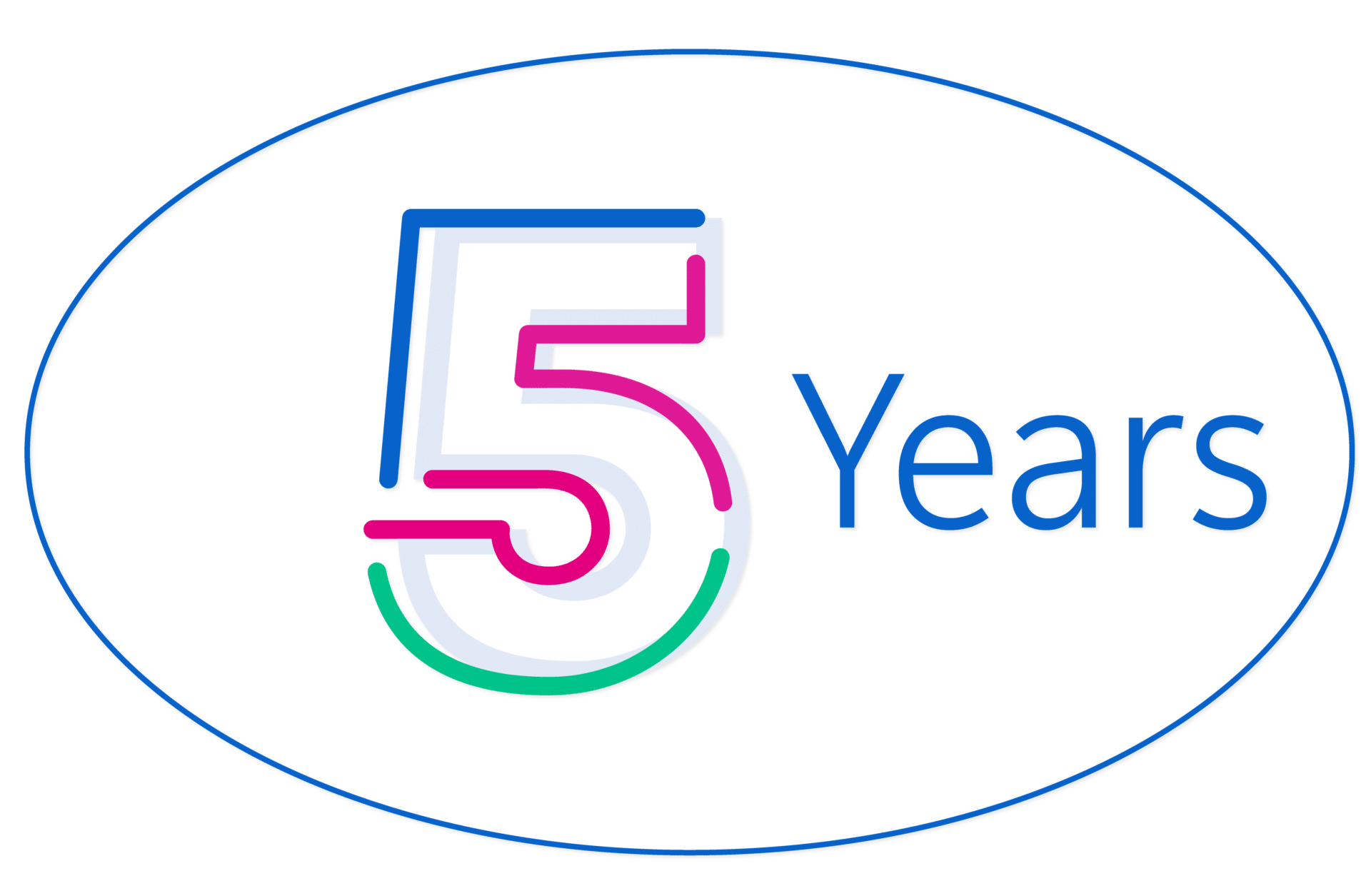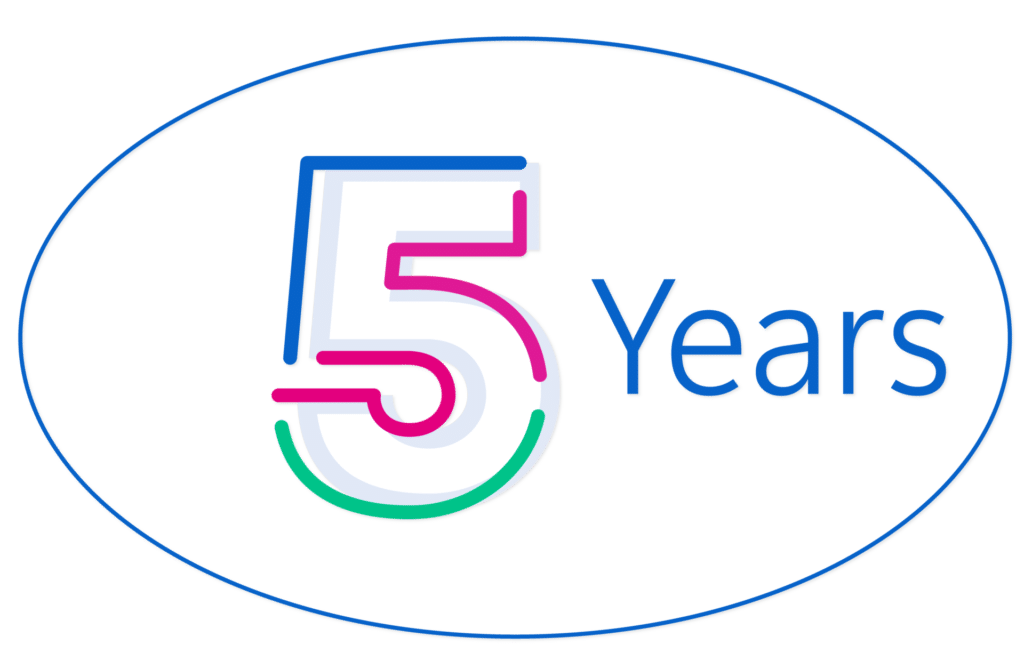 Exeevo Choose the Power of One
When everyone works together great things happen.
Want a Demo? Reach out.