One Life Sciences Event Management Solution
Exeevo Omnipresence event management is an easy-to-use, fully integrated virtual, hybrid, in-person event and webinar solution. It features comprehensive, flexible event marketing tools and functionality for all event types, sizes, and audiences.
The platform simplifies and automates the entire process from venue to speaker management, promotion, attendee engagement, budgeting, surveys, insights, and reporting. It also has easy-to-manage budget allocation and distribution tools to monitor real-time costs and impact across the entire organization. It incorporates compliant robust meeting and workflow management that enforces enterprise-wide meeting and event program policy standards.
This ready-to-roll out-of-box solution requires no customization and includes Exeevo Omnipresence's native Microsoft Teams integration and seamless interoperability with Outlook. This platform centralizes data and eliminates licensing fees and managed services costs of third-party event management software and virtual meeting platforms.
Scalable, Flexible External or Internal Events
Create free or paid external-facing public or internal private events. Schedule single, multi, or concurrent sessions or single-day or multi-day events, stream, or record the choice is yours.
The platform was built specifically to manage a global scalable life sciences portfolio of events whose teams simultaneously manage complex internal and external events, conferences, webinars, and meetings. For added flexibility, all Teams can create and manage events using the Exeevo Omnipresence Go App for on-the-go functionality.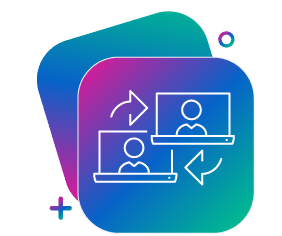 Virtual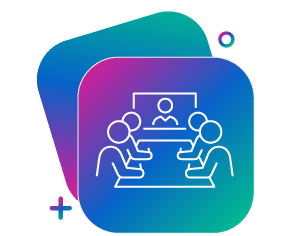 Hybrid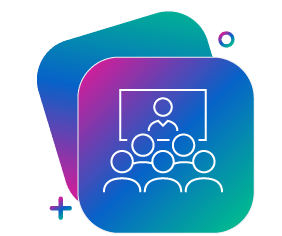 In-Person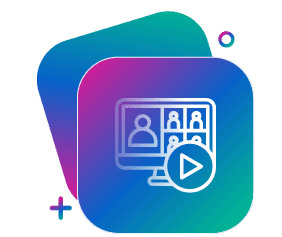 Webinars


Complete Event Management Capabilities

Venue & Vendor Management

Event Planning & Marketing

Workflow & Content Management

Attendee Management

Speaker Management

Budget and Financials

Advanced Analytics

Reporting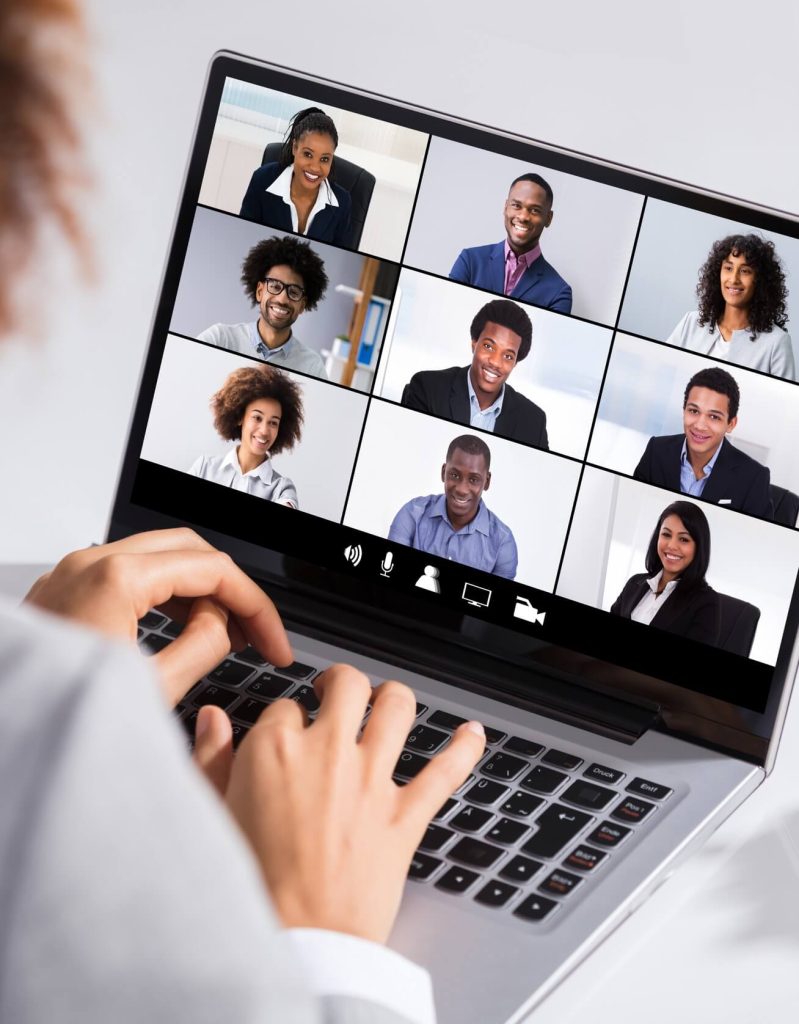 Plan and Promote
Brand each event individually to attract and convert your audience with personalized marketing. Automate communications to drive attendance with email and social media tools, event calendars, and custom websites.
Venue Sourcing
Offering a complete supplier network to find the best locations, manage room blocks, hotel bookings, travel requests, and more. Compare suppliers to ensure you have the details needed to run cost-effective events.
Budget and Workflow Management
Give your team an easy-to-use centralized tool to properly and compliantly manage budgets to gain insight into event spending. Use automated workflows to collect meeting and event information to make data-driven decisions based on event analysis to determine cost-effectiveness and impact.
Advanced Reporting and Insights
Dive deep with analytics to better understand revenue opportunities validating the event. Share easy-to-understand event insights in real-time with Sales and Marketing for follow-up. Get intuitive dashboards, meeting-ready standard or custom reports that can be exported into common formats.
The preferred choice of








Get started with Omnipresence Event Management
Streamline your business with a complete solution. Easy to use, customizable, and unbelievably effortless to plan, market, and produce high-quality virtual, hybrid, and live events and webinars.