Omnipresence CRM built to drive life sciences forward
Exeevo Omnipresence CRM is a unified and intelligent customer experience platform for life sciences that delivers unbeatable value to pharmaceutical, medical device, and consumer goods organizations. Our solution leverages Microsoft Dynamics 365 to provide a true 360° view of all customers and the omnichannel journeys needed to orchestrate their operations. It's the only life sciences customer experience platform that offers a seamless compliant Microsoft Teams integration and as it's built on the Microsoft stack, it quickly integrates into the systems and tools you already use to add or extend capabilities to your existing ecosystem.
Cloud-Enabled Communication to Exceed HCP Expectations
Engaging HCPs quickly and delivering personalized and relevant information, available anytime and anywhere, is rapidly becoming an expectation by all healthcare stakeholders.
Omnipresence allows all customer teams — sales, field teams, marketing, medical affairs, operations, customer service, training, and finance to experience one unified omnichannel journey. Your entire organization can view offline and online interactions across multiple channels to meet and personalize the needs at each HCP touchpoint.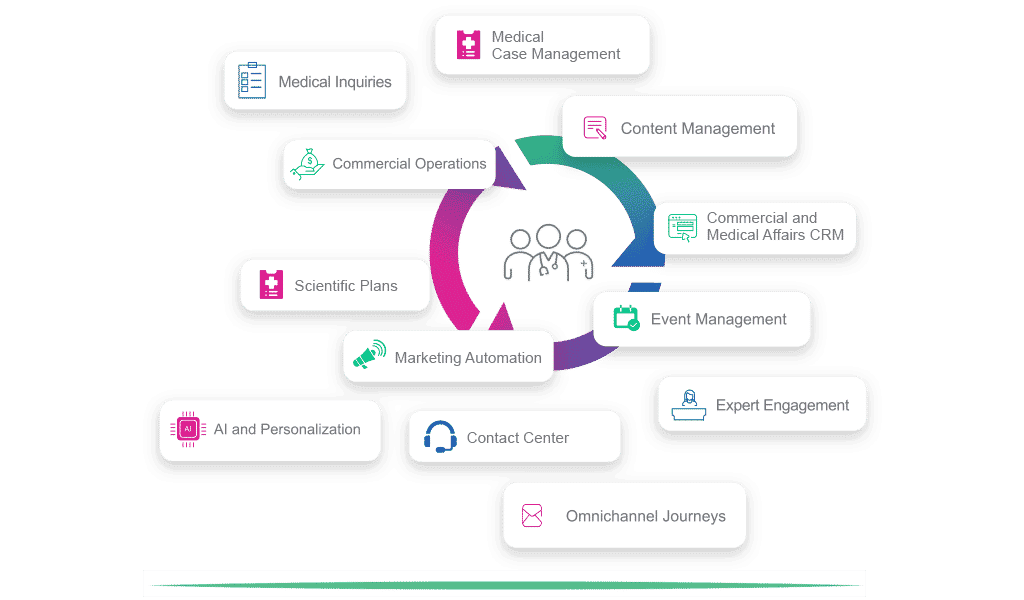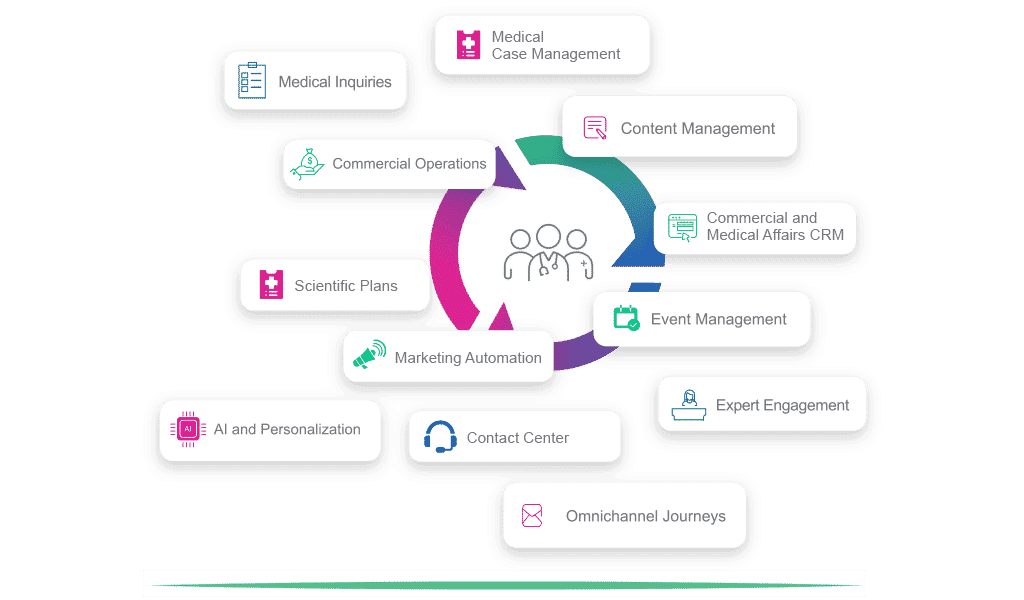 Complete Next-Generation Technology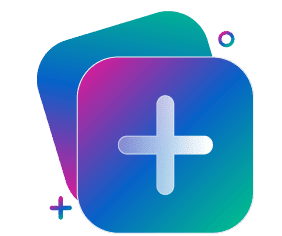 Accelerate Global Productivity
Globally connect with customers with ease and offer each one a personalized experience on their preferred channels​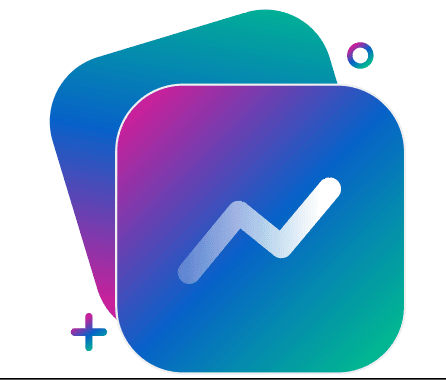 Real-Time Advanced Insights
Get seamless use of data science on naturally-normalized customer data across functions and business units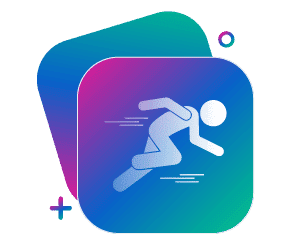 Fast Time to Market
Launch new or extend capabilities in record time with a depth of business applications built for life sciences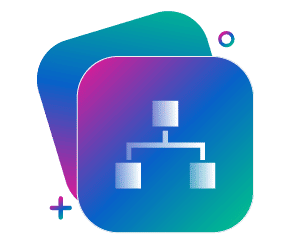 Harmonized Common Data Model
Benefit from standardized, extensible data schemas that enable consistency of data and its meaning across applications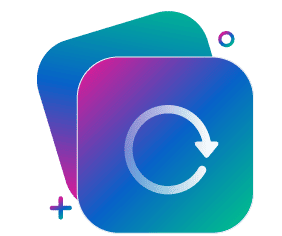 Single License Framework
Avoid messy integrations and reduce the total cost of ownership by having one unified ecosystem​ and license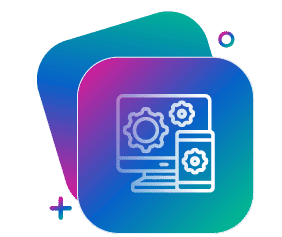 Seamless Third-Party Integrations
Works with hundreds of business applications like ERP and a depth of Microsoft APPs; Outlook, Teams and more


Omnipresence Orchestrates a Unified Enterprise Experience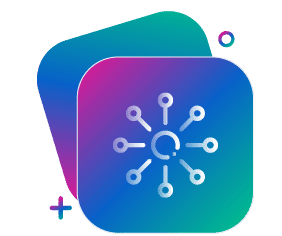 Commercial
Enable sales and field teams to engage with HCPs through their preferred channel to quickly get insights and build relationships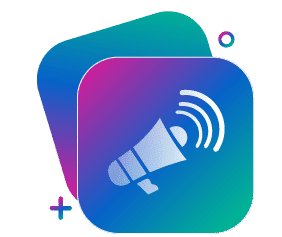 Marketing
Quickly plan and map out HCP lifecycle's to understand their customer journey and automate their entire digital transformation experience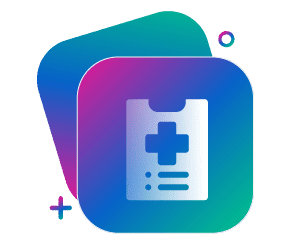 Medical Affairs
Get a complete and compliant Medical Affairs solution that delivers the right information to the right HCP at the right time turning data into action
The preferred choice of







Global Scalable and Connected Working Across Channels and Geographies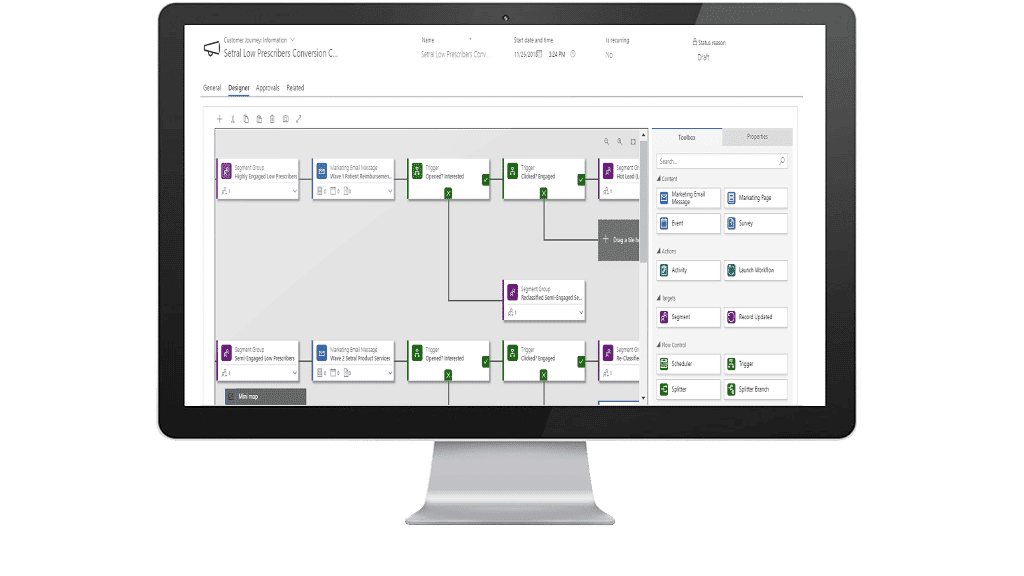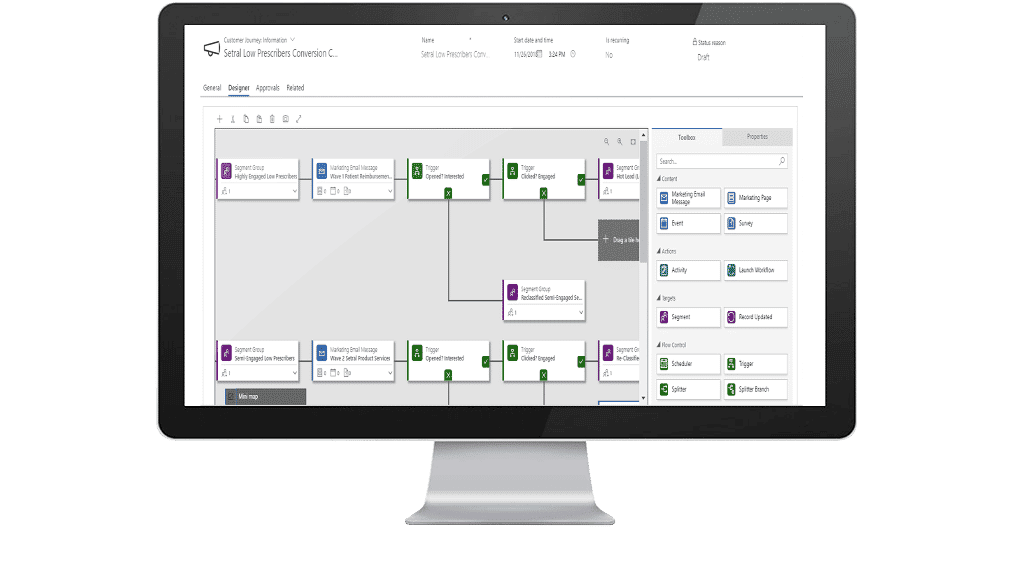 Plan and Automate Omnichannel Customer Journeys
Achieve modern click-not-code customer journeys. Visualize and schedule the cross-channel flow of  field and marketing communications to ensure all segments receive the right message across channels at the right interval.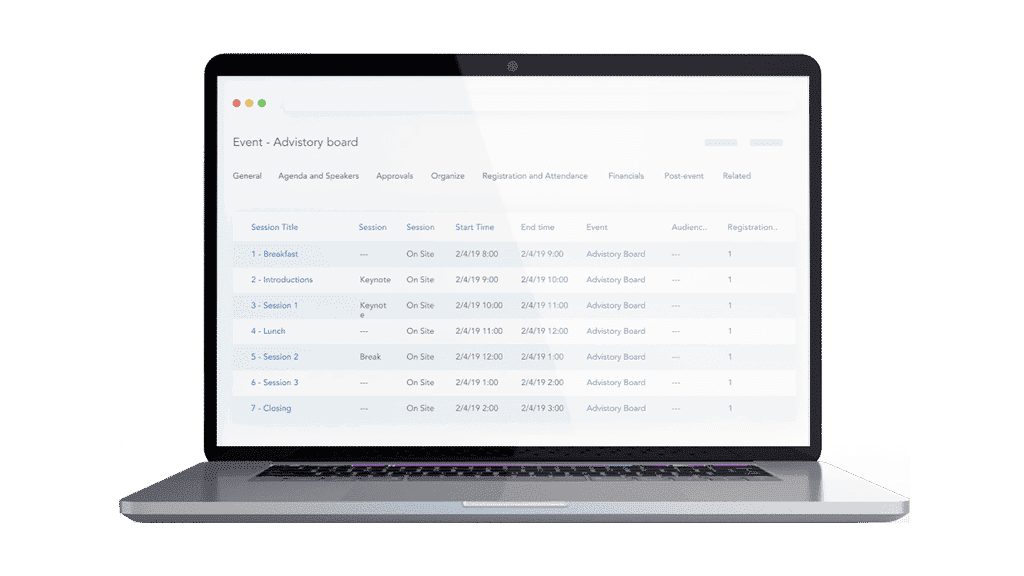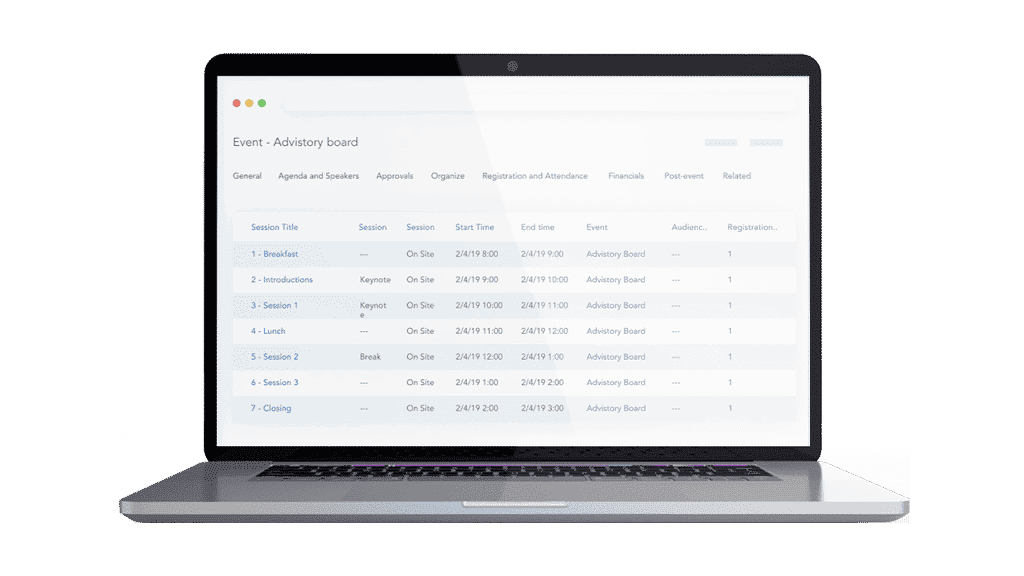 Complete Compliant Event Management
Virtual, hybrid, in-person compliant event management, enabled with content, budget, and contract approval workflows. Support the creation and tracking of group meetings, symposiums, webinars, advisory boards, workshops, training, and congresses with speaker controls, advanced agenda creation, participant registration, and attendance feedback.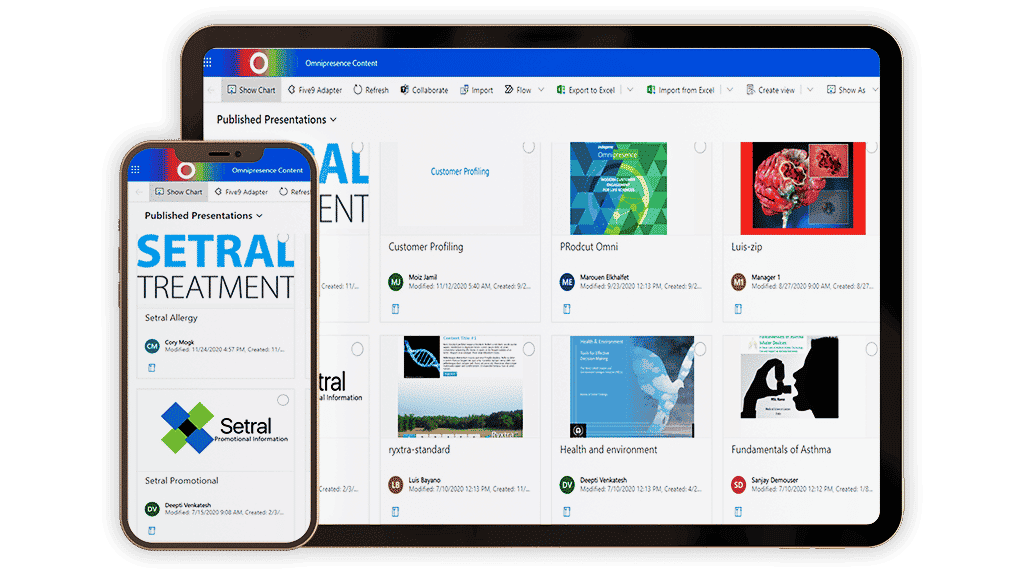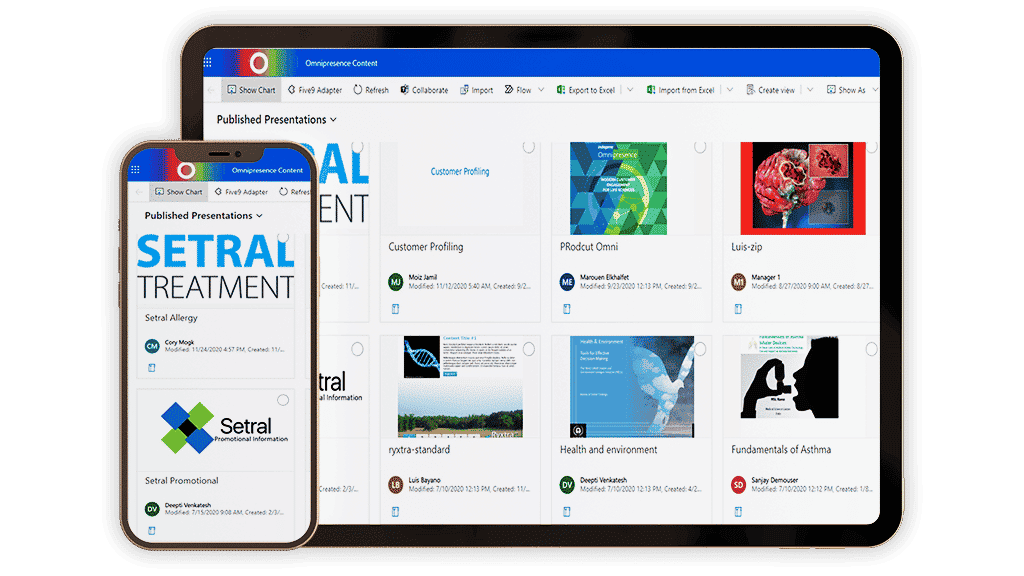 Seamlessly Create and Manage Global Content
Create responsive digital content with Omnipresence's no-code/low-code development tools with support for commonly used formats such as HTML, PowerPoint, and PDF. Simplify compliant content creation with approval workflow, version control, and comment tracking. Improve the release cycle with global and regional templating as well as collaborative reviews through Microsoft Teams.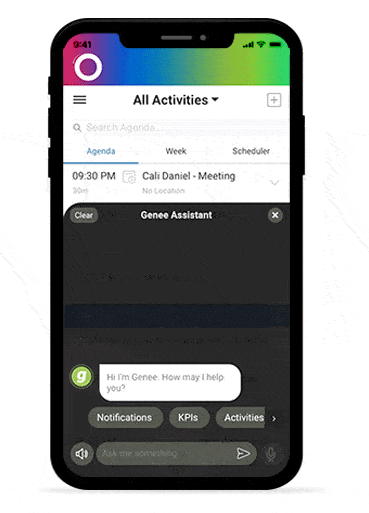 Intelligent Assistance
Genee is an intelligent assistant that helps with administration tasks like meeting recording, scheduling meetings, and pulling up relevant customer information while on the go. Genee helps field teams succeed with built-in artificial intelligence that tracks their KPIs and surfaces insights on what actions would be the most impactful to improve the customer experience.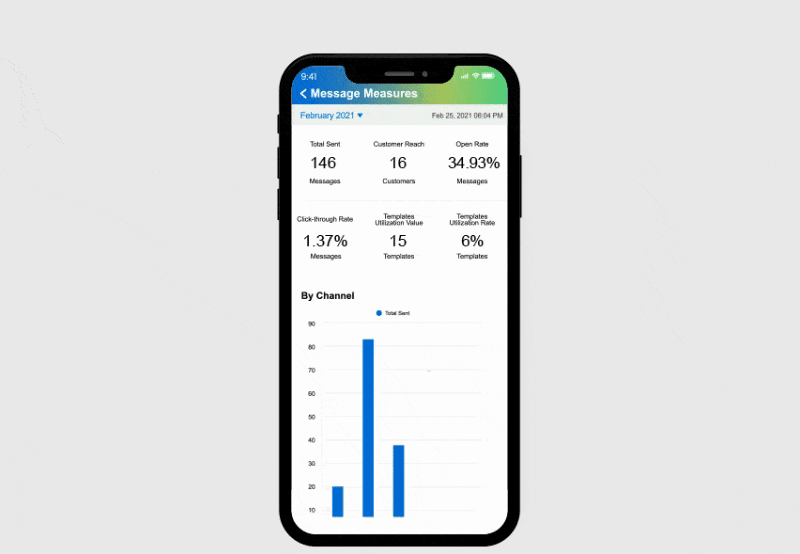 Powerful Edge Analytics
Benefit from embedded analytics across all mobile device types that enable life sciences organizations to move beyond simple metrics and charts to hyper-efficient customer insights.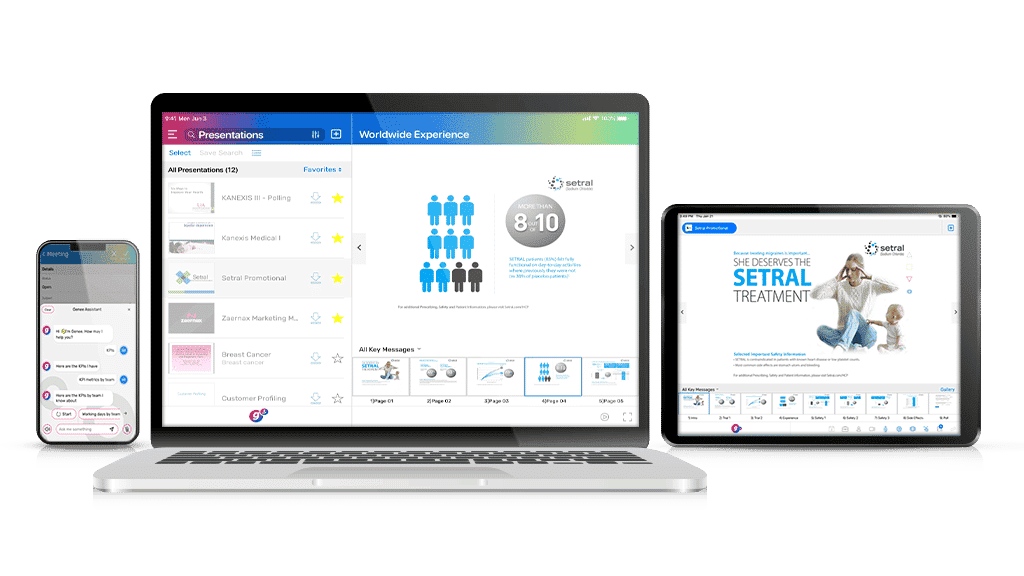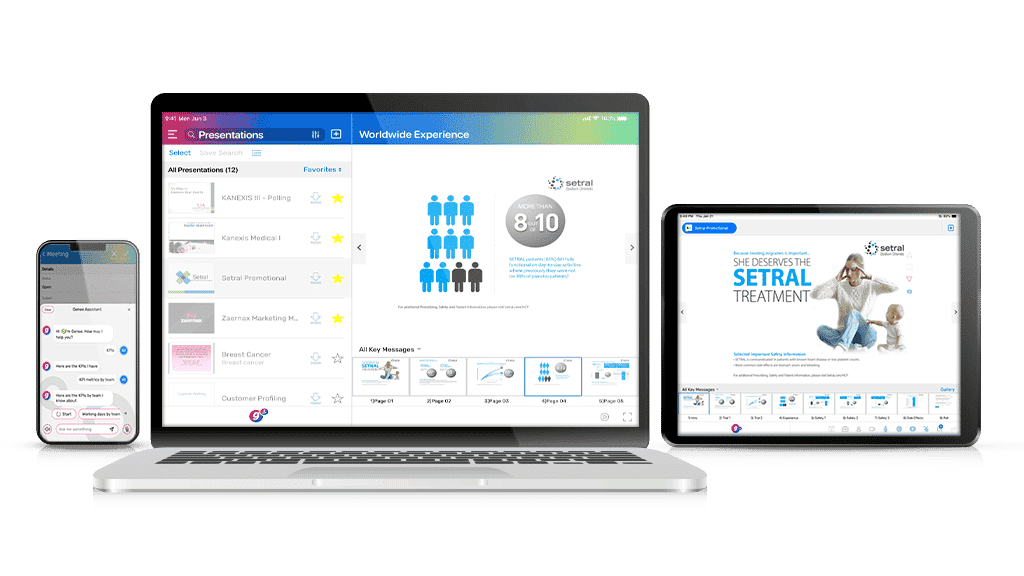 Empowerment for All Devices
Omnipresence Go consistently enables all the capabilities needed in life sciences for productivity and customer engagement on iOS, Android, Windows, and the Web. Empower your teams to record customer meetings, conduct face-to-face, and remote detailing, capture consent and sample orders, and track call plans. Simplify managing accounts, opportunities, orders, and handling of medical or service inquiries and cases.
One Platform for All Roles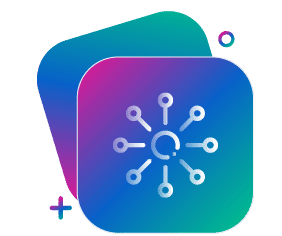 Customer and Account Profiles​
Call Plans, Recording, and Routing Planning
Time-Off, Sampling, Detailing​
Team Meetings and Coaching​
Surveys, Medical/Service Inquiry Intake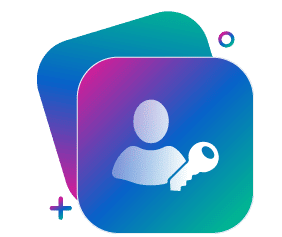 Account Profiles​
​Account Plans and Objectives​
Team Selling and Tasks​
Opportunity-to-Order Cycle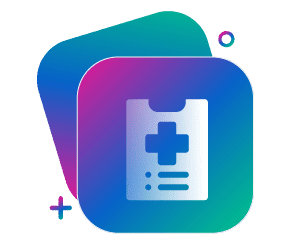 Inquiry Case Management​
​Remote Medical Response
Documents and Knowledge Base​
Presentations and Account Details​
Scientific Plans Firewalled from Commercial Users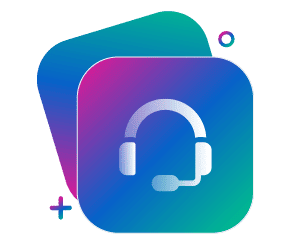 Inside Sales
Content Sharing​
​Remote Meetings​
Approved Call Scripts​
Agent Coaching Templates ​
Telephony Integration​
Timeline Activity View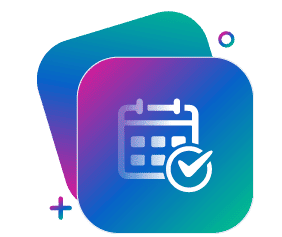 Events Planner
Participant and Speaker Management
​Attendance Tracking
Finance Planning and Compliance Tracking
Multiple Digital Event Plans and Calendars

Field Representative
360° View of Customers and Accounts​
Call Plans and Planners
Meetings and Virtual Meeting Management
Emails, Reminders and Sample Ordering ​
Leads, Opportunity and Order Management
See How Easy it is to Use Exeevo Omnipresence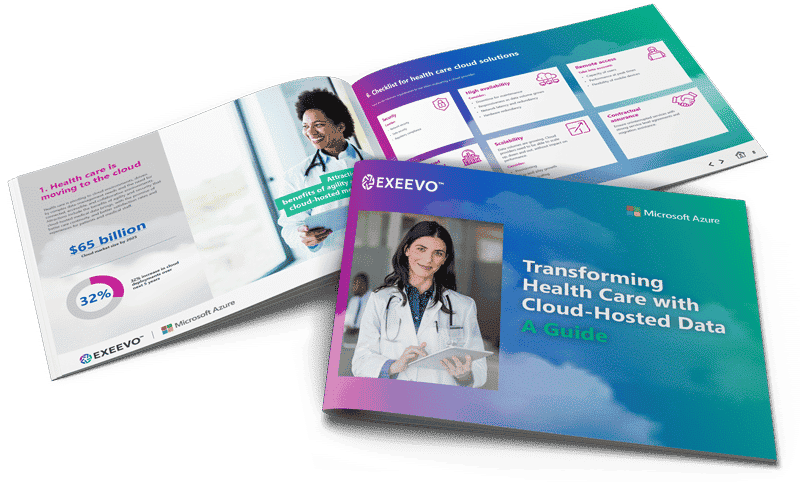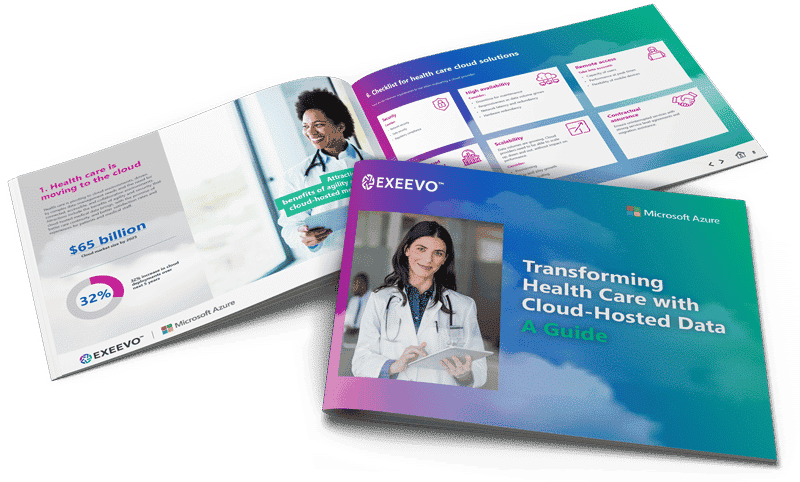 Keep your business moving
Today's environment calls for continuous adaptation. Learn how Exeevo Omnipresence will help to accelerate and create a resilient, flexible ecosystem that grows alongside your business.