Deliver HCPs a Value-Packed Customer Experience
Omnipresence CRM Marketing Automation is AI-driven and powered by Microsoft Dynamics 365®. It orchestrates personalized journeys across all channel touchpoints to strengthen relationships, drive brand awareness, and earn loyalty by creating value-driven Customer Experiences.
It allows you to engage with customers one on one, at scale, to build meaningful relationships and grow your business. The capabilities allow you to design interactive, personalized customer journeys using demographics and behaviors to orchestrate experiences across Medical Affairs, Marketing, Sales, and Service to drive impactful interactions across channels. Easily create segments for contacts and leads using a segment builder to engage with customers on their preferred channel using artificial intelligence recommendations to create holistic journeys based on real-time data.
Built as a future-proof marketing solution, it offers seamless interoperability with our Event Marketing and Management platform, Exeevo Omnipresence, Microsoft Outlook and has a native Microsoft Teams integration to make it one complete unified solution.
Automated Customer Journey
Design, predict, and deliver marketing content at the right time and channels using orchestrated journeys that deliver an in-the-moment relevant and personalized customer experience.
One Seamless Collaborated Experience
Align Medical Affairs, Sales, and Marketing efforts with one tool to unify and share data, information, and insights in real-time, engaging healthcare professionals in a smarter and faster way, all while maintaining consent and compliance.
Integrated Actionable Insights
Use real-time KPIs and dashboards to track goals, journey performance, and content effectiveness.
Measure to grow
Measure audience engagement levels with captured online and offline interactions to understand which channel used by Medical Affairs, Field and Sales representatives performs the best to further tailor personalization.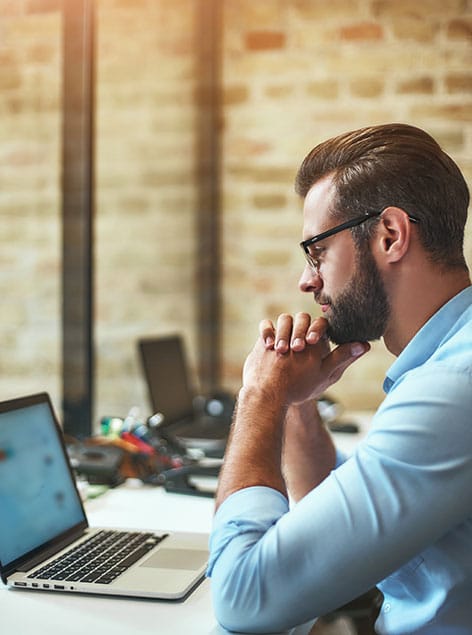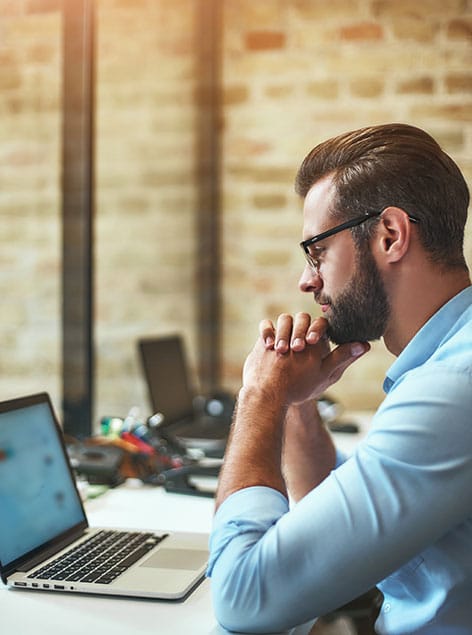 Next-Gen Capabilities

Brand Strategy and Management



Personalized Customer Journeys



Compliant Content Management



Complete Digital Tools



Email, Social Media, and SMS Campaigns



AI-Driven Data Analytics and Reporting


Orchestrate an Agile Omnichannel Sales and Marketing Experience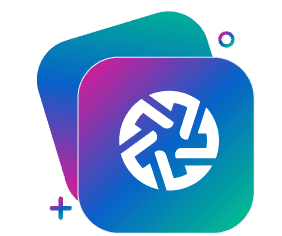 Real-Time Interactive Journey Orchestration
Orchestrate real-time journeys to engage
one-on-one at scale
Identify hot-leads with automatic lead generation and scoring
Generate personalized activities with conditions and signups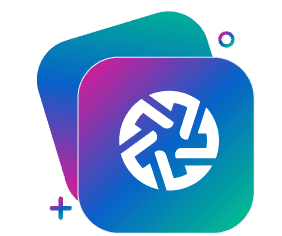 Personalized Content Grows HCP Engagement
Drive a better healthcare professional experience by understanding HCP in the moment content needs
Develop new high value content based on user-intent and consumption preferences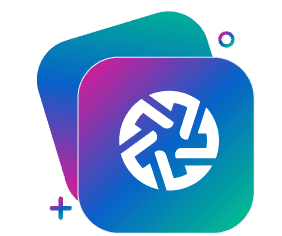 Leverage Data to Market at Scale
Capitalize on data to grow your brands and scale your business
Built-in AI analytics track website visits, email metrics, social media clicks, banner interactions and more
Analyze results with a depth of built-in graphical Power BI reports and templates
Leverage the power of data and AI to market at scale and achieve higher levels of marketing maturity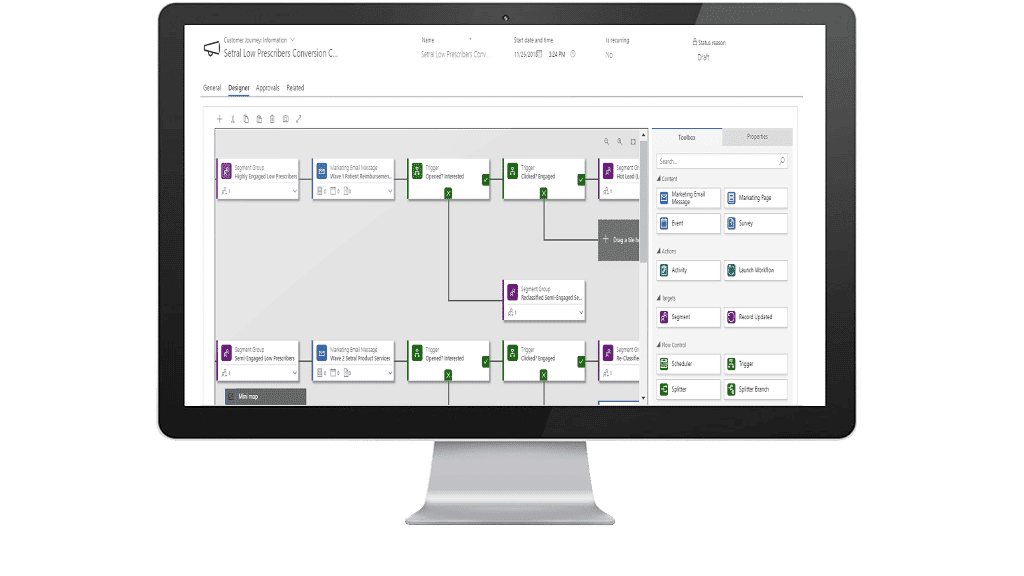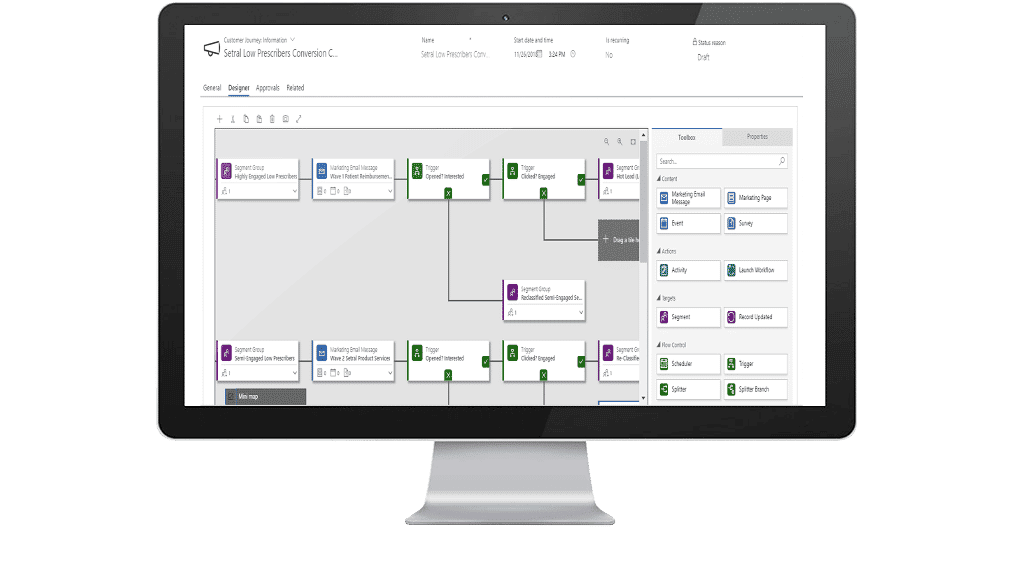 Use HCP-preferred channels to engage them in their journey
Use landing pages, social media, and emails, or configure a custom channel like SMS or a particular email provider. Optimize channels with first-class capabilities such as personalization, consent, push notifications, and deliverability analytics.
Create lead capture forms that convert HCPs to customers
Effortlessly create forms that match your brand and track conversions for your website or landing pages. ​
The drag-and-drop editor with reusable content blocks guides you through the entire form creation to build forms in seconds, and you can instantly publish the form as a standalone page or easily embed it on an existing page.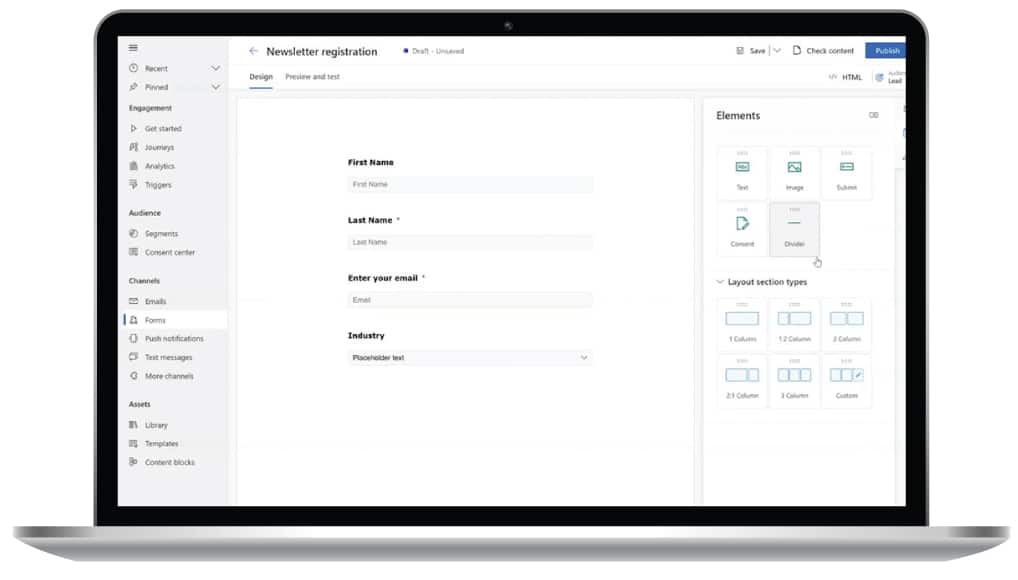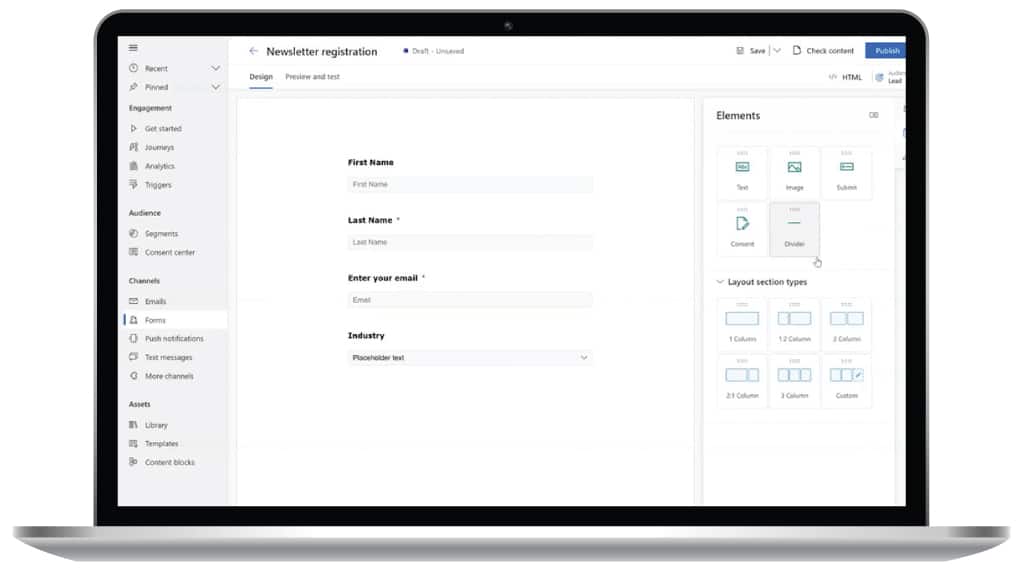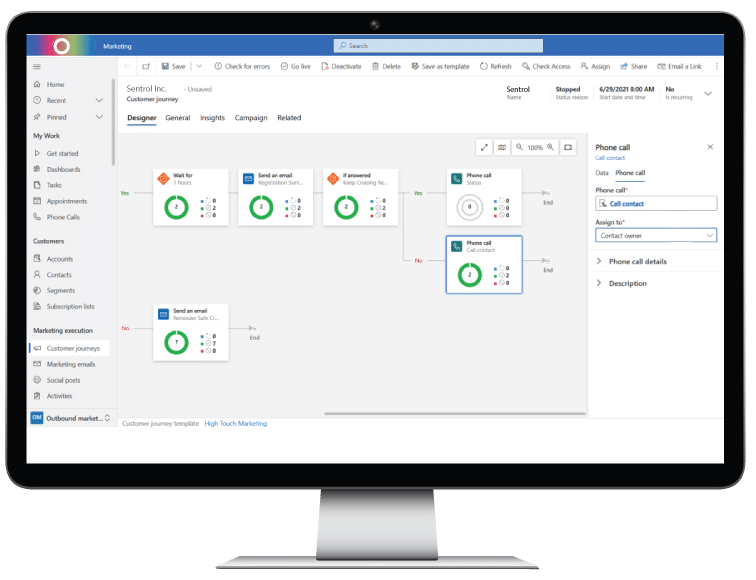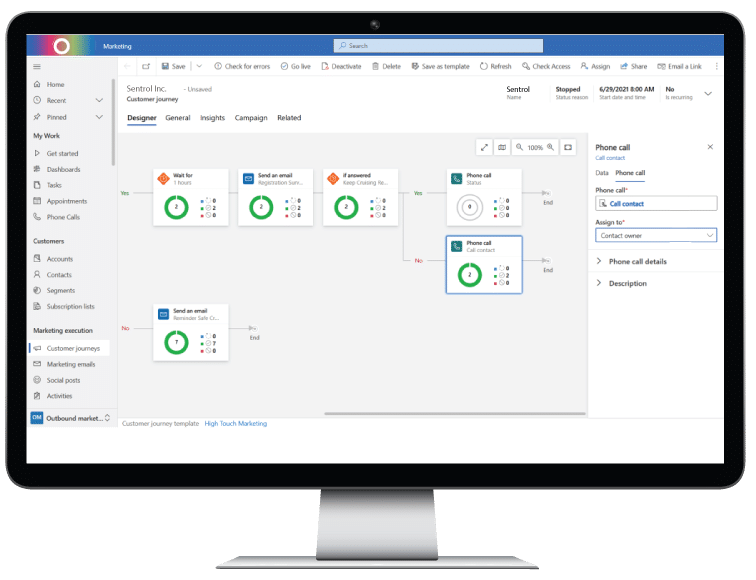 Close leads fast with an automated Sales handoff
Activate a sales sequence or create sales activities to ensure Sales engage with the leads at the right time and stage of the journey. Respond quickly to incoming leads by routing them directly to sales or add sales activities such as phone calls and tasks in your nurture journeys.
Trigger a sales sequence in Exeevo Omnipresence to surface contextual recommendations for picking up the lead.​
See How Easy it is to Use Omnipresence Marketing Automation

Exeevo is improving the way life sciences works
Learn what you can achieve with the power of Marketing Automation.