Do Emails Still Work?
With more than 205 billion emails sent every day, email marketing is the most commonly used channel to connect with audiences across industries. It is not hard to understand why it is so reliable:
The return on investment (ROI) of $38 for every $1 spent is hard to beat
It is highly scalable
Personalization is no hardship
Mobile reach is made easy
Marketing Information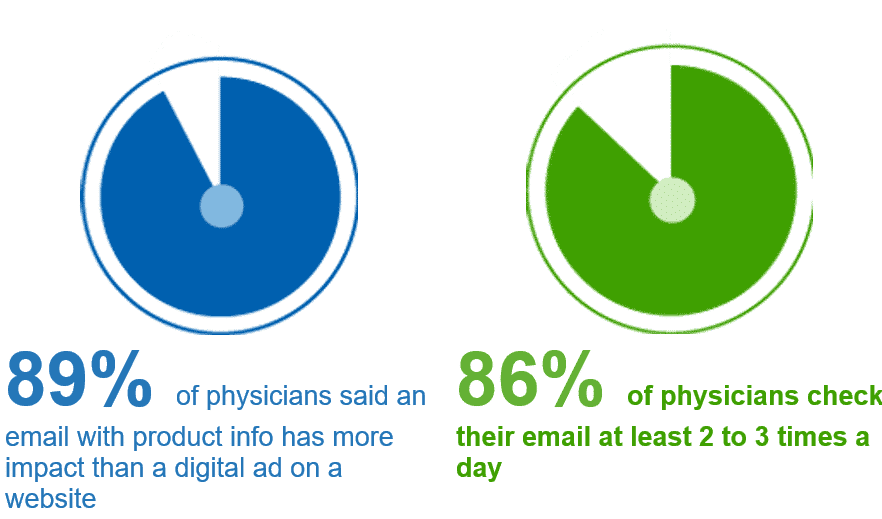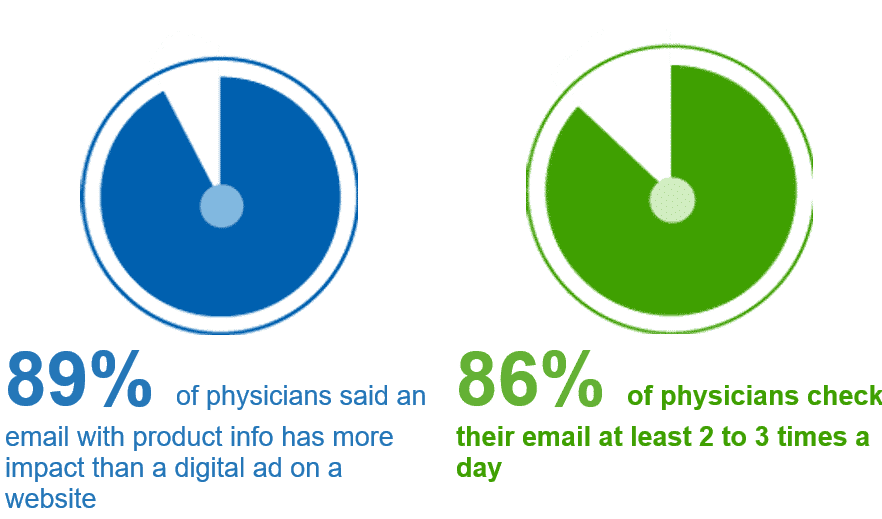 The importance of email marketing especially rings true in life sciences where hard-to-reach healthcare practitioners (HCPs) are in search of useful information to serve their patients better. According to the Pharmaceutical Physician Survey of 2017 where 200 American Medical Association (AMA) practicing physicians provided their valuable insights, the majority of HCPs check their inbox 2 to 3 times a day and have expressed a preference to receive information from pharma, biotech, and med-device companies through this medium because of its less disruptive nature and convenience.
For the increasing number of patient groups that are taking charge of their health and getting more informed before doctors' appointments, creating a database of patients can be the winning strategy for the future of customer engagement. Despite these facts, email marketing is no sure bet in life sciences. Open rates and click-through rates can be quite low. The challenge is understanding why. As many factors can affect campaigns, our guide takes a look at the top reasons that may be driving your engagement down with HCPs and patients.