Life sciences is often given the distinction of being among the last industries to adopt digital technologies and meet modern customer expectations. However, over the past year, we have identified CX leaders who have stood out from their peers in leading this change at their organizations as well as the industry. These are leaders who are determined, not risk-averse, and visionary, taking on the mantle of changing mindsets within an industry that is ripe for change.
Going Big on Innovation in Life Sciences and Data Science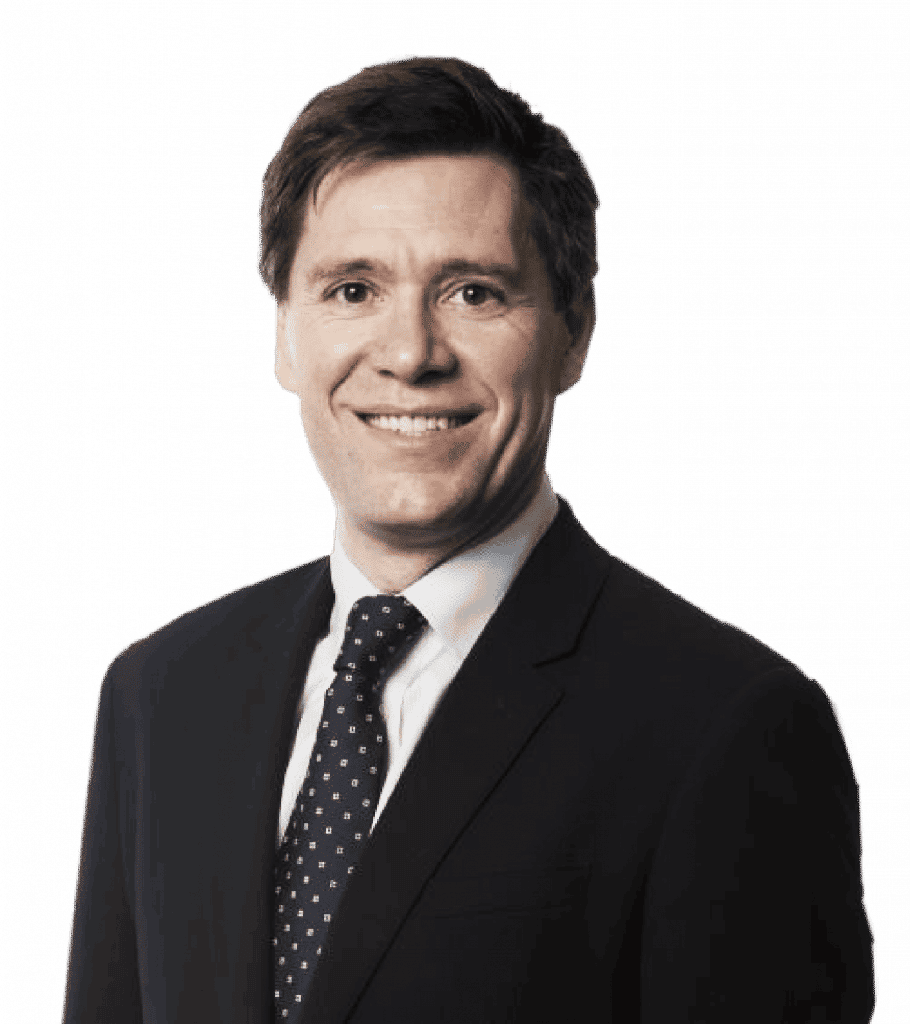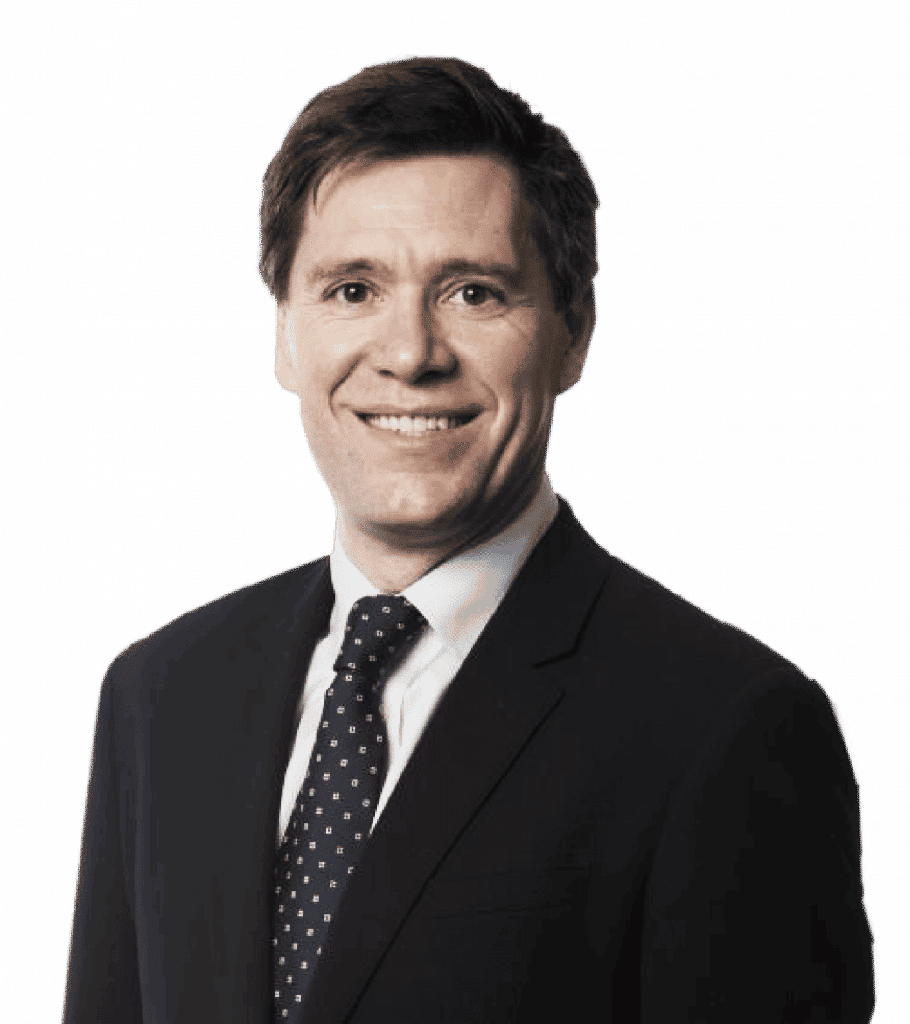 Bertrand Bodson
Chief Digital Officer Novartis
Bertrand has been "Reimagining Medicine" on the digital transformation journey at Novartis. Highlights of this journey include:
Establishing the Novartis Biome, a digital innovation lab, and a series of open innovation initiatives
Reorganizing Novartis to mobilize a team of 1500+ digital advocates
Focusing the organization on 12 digital lighthouses
Making massive investments in technology to support personalized medicine
Partnering with Microsoft to reimagine medicine powered by data science
We look forward to hearing more about the transformational model needs (the "what ifs"), especially in the scenario where we consider the lack of access to HCPs and patient engagement challenges.
Follow Bertrand Bodson on LinkedIn
Driving the Adoption of Disruptive Marketing Techniques and Innovation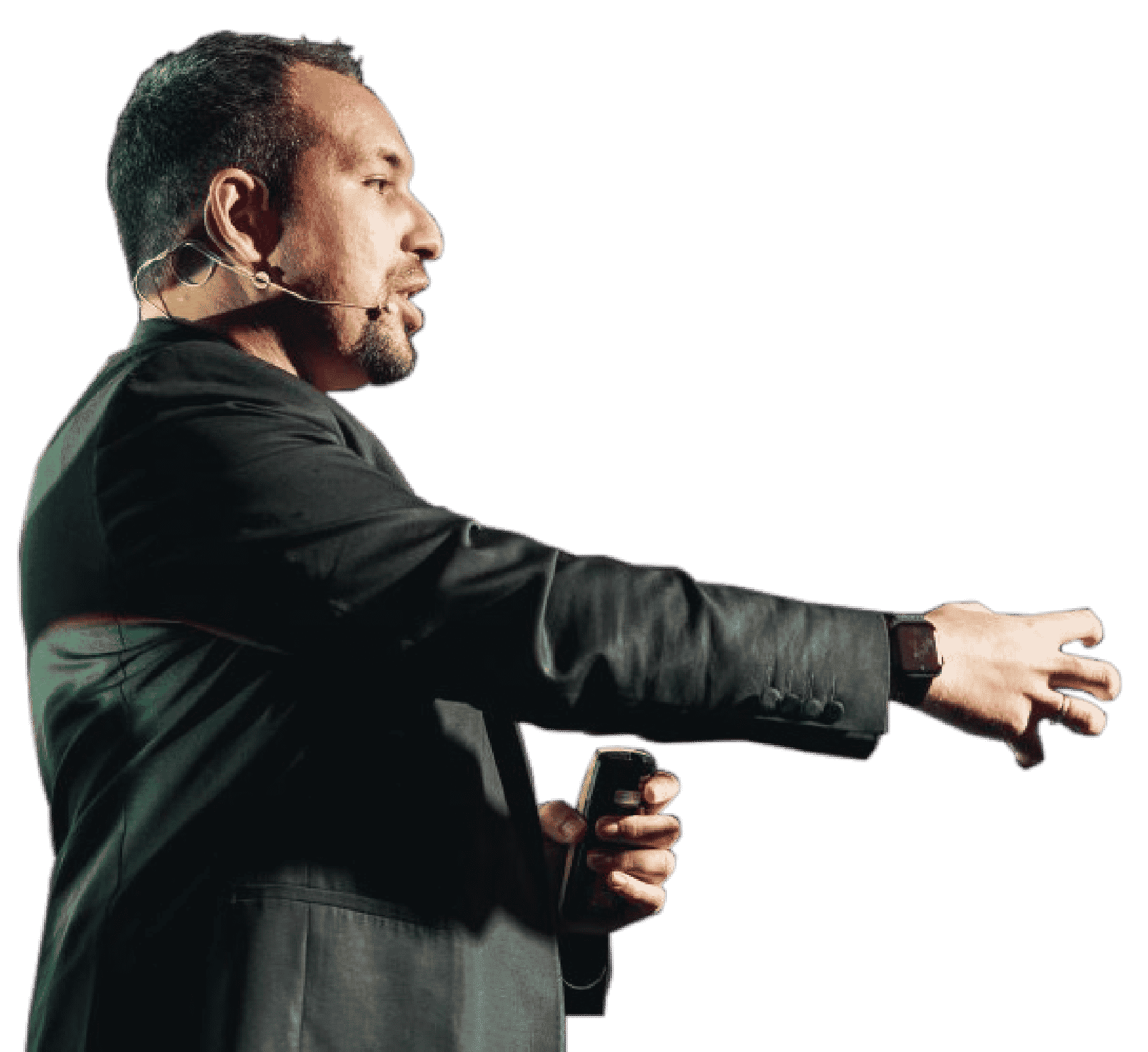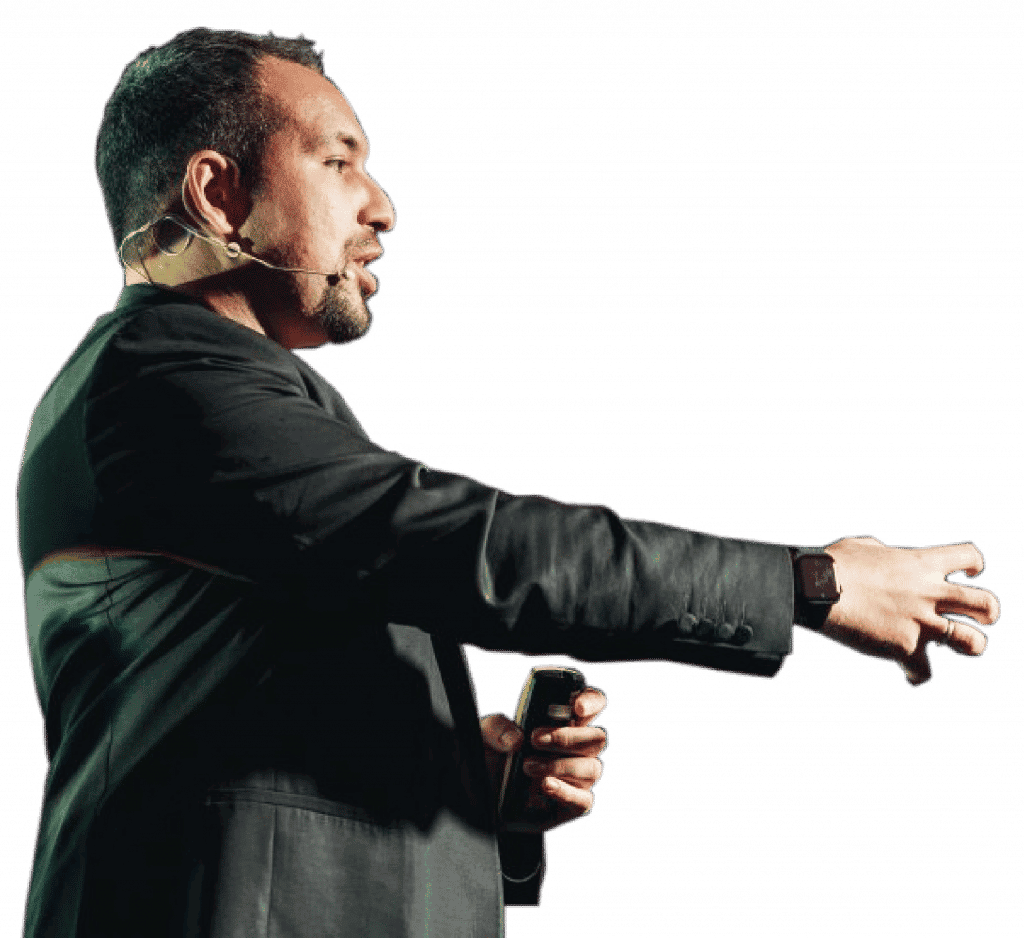 Haider Alleg
Global Head of Digital Excellence, Ferring
A global leader to follow and learn from in the industry, Haider Alleg pushes the limits on the adoption of disruptive marketing techniques and innovation at Ferring Pharmaceuticals. Haider's passion to constantly evolve how the life sciences industry should be thinking of engaging with its customers is impressive. Attending his keynotes is a real treat!
Follow Haider Alleg on LinkedIn
Creating a Collaborative "Digital Garden" to Bring Innovation to the Patient Experience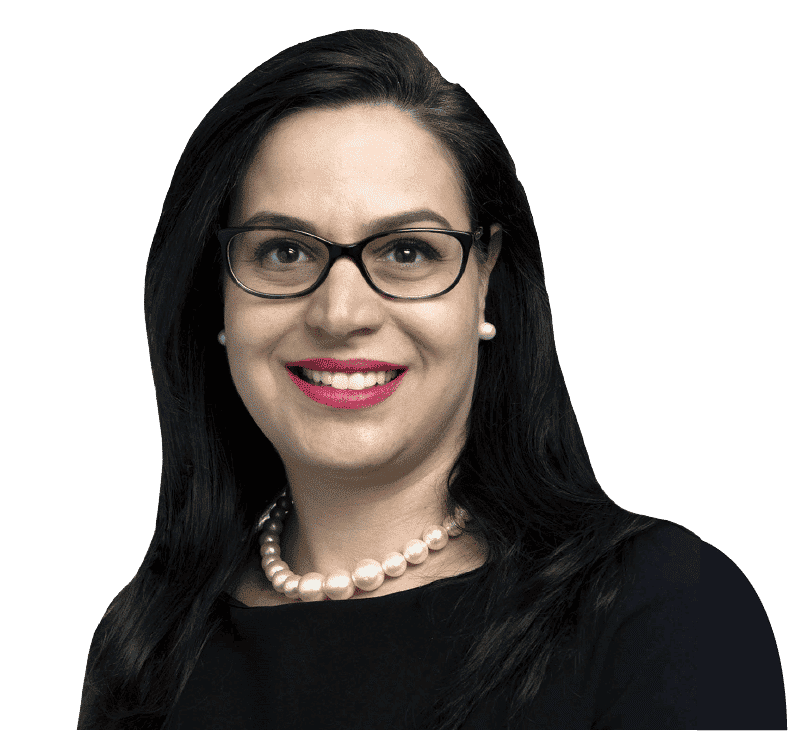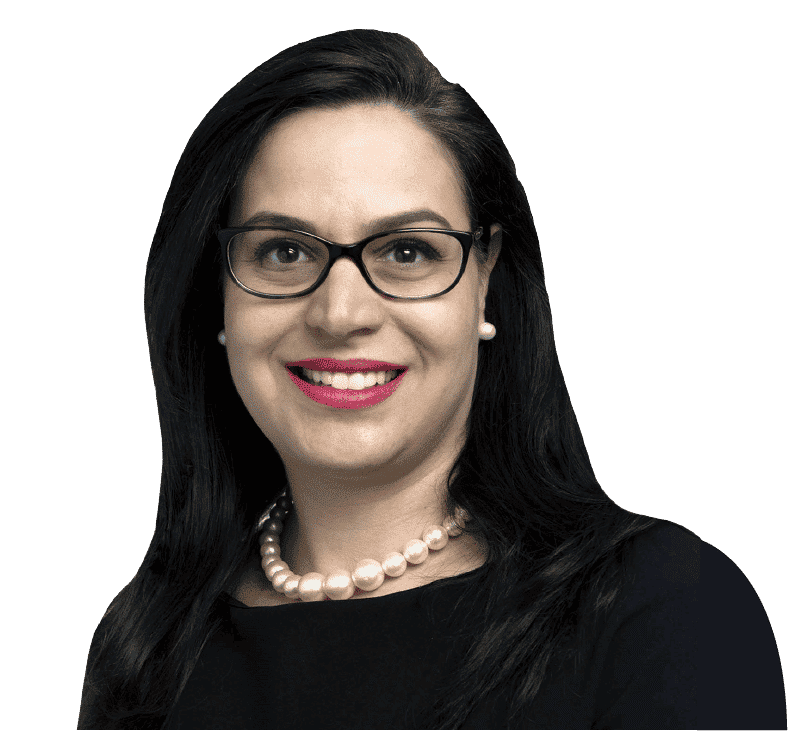 Francesca Wuttke
Chief Digital Officer, Almirall
Francesca encouraged her organization to shift toward operating with more of a digital and entrepreneurial mindset and collaborating with agile innovators such as start-ups to bring fresh ideas to life sciences. Francesca's mandate as CDO of Almirall is to transform the entire enterprise end-to-end by exploring platforms with more process automation, AI, machine learning, and advanced analytics to deliver improved customer and patient experiences. She believes that patient experiences will improve as technology and innovation improve in the marketplace.
The "Digital Garden" project is a good example of Almirall's transformative mission. This program explores piloting new solutions and services entirely for the benefit of patient experience.
Learn more about Almirall's digital transformation mission here.
"Championing Meaningful and Measurable Social Interactions Across Life Sciences"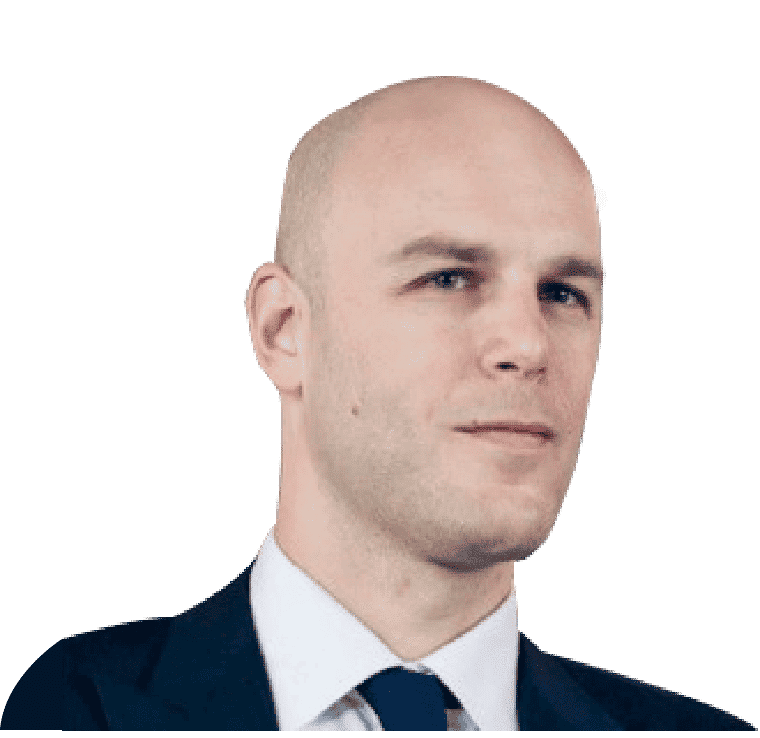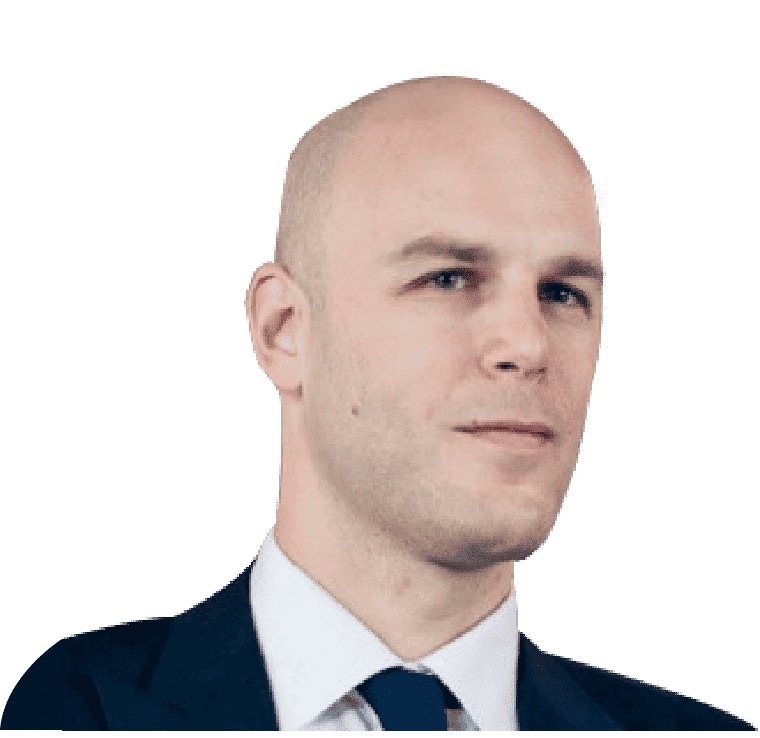 Cyril Mandry
Sr. Director Global Digital Marketing & Omnichannel Customer Engagement, MSD
Cyril champions the use of social media as a reactive and direct engagement channel in the life sciences industry. Through their social media strategy, MSD is bringing meaningful and measurable social interactions simultaneously benefiting patients, physicians, hospitals, and pharma organizations.
Leader in Great Customer Experiences and Innovative Digital Trends in Life Sciences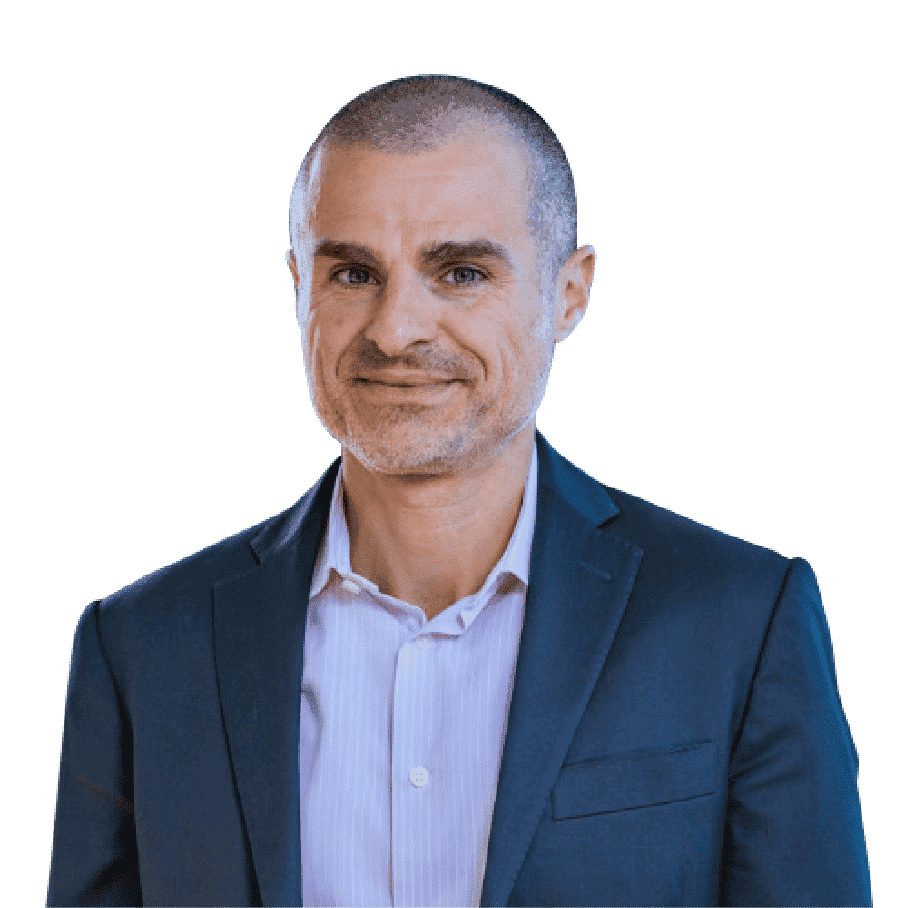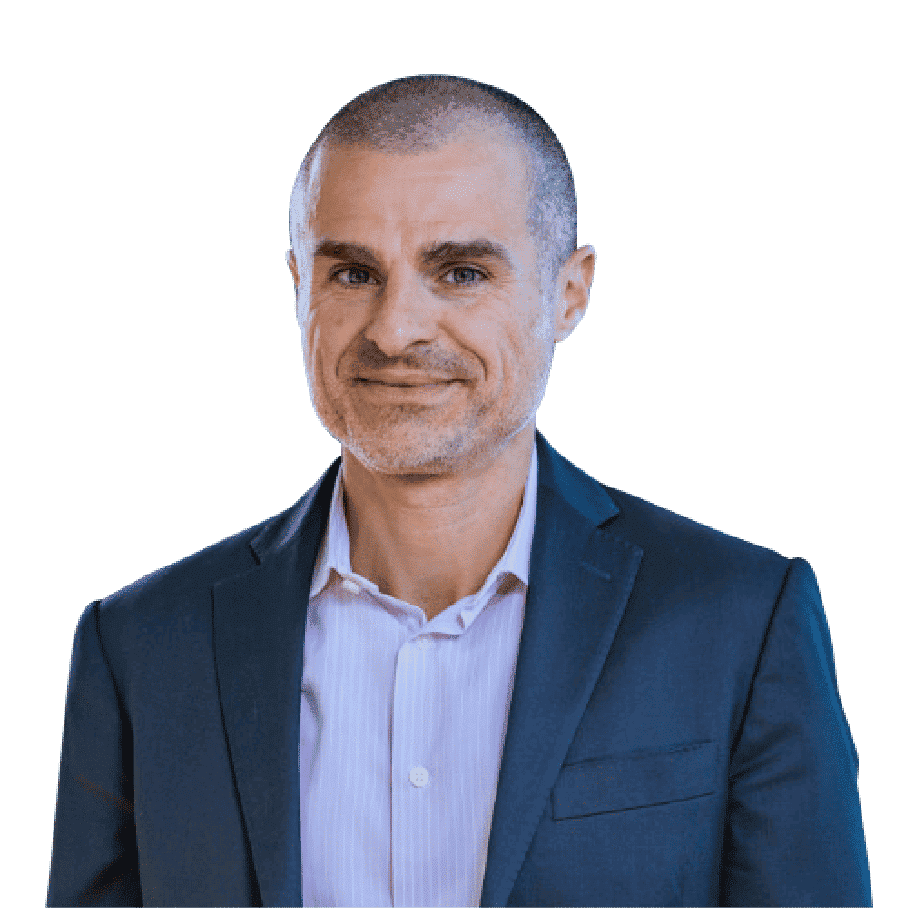 Fabio Del Taglia,
Global Senior Digital Operations and Learning Manager, Boehringer Ingelheim
Fabio passionately keeps the life sciences industry as a whole in the know around great customer experiences and sheds light on the most innovative digital trends in life sciences today. In his weekly articles, Fabio shares the latest news in digital health, covering everything from AI voice assistants for physicians to digital ADHD treatments. Keep up with his weekly digital health bits here: https://www.linkedin.com/in/fabdelta/detail/recent-activity/posts/.
Leader in Great Customer Experiences and Innovative Digital Trends in Life Sciences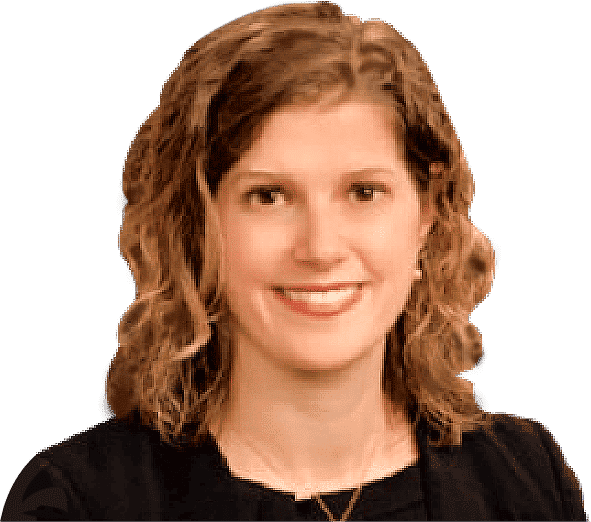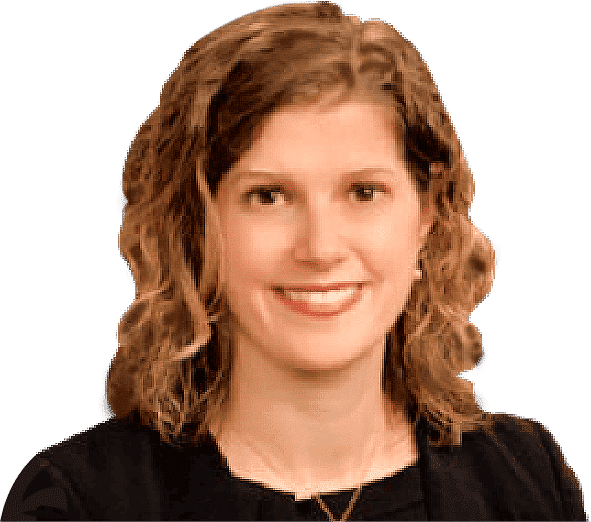 Johanna Willer,
Global Senior Brand Director, Eli Lilly
Johanna has been leading a very important agenda in life sciences: improved customer experiences. Johanna believes that data- and analytics-driven insights can fuel a powerful omnichannel strategy, enabling personalized customer journeys.
Rich omnichannel experiences can only be enabled through the use of embedded intelligence. Having access to deep customer insights ensures more meaningful experiences throughout the customer journey. Paired with a simplified digital footprint, which easily fits into the existing enterprise stacks, life sciences organizations can truly transform their existing customer engagement model.